Boston Honors Fallen Marine Alexander Arredondo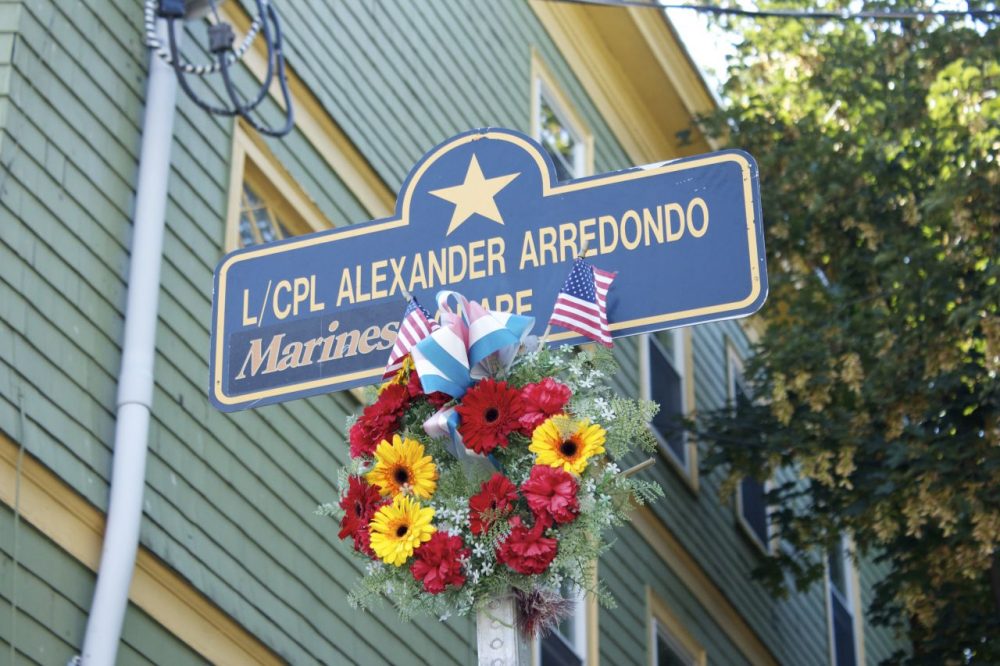 This article is more than 6 years old.
The city of Boston is honoring Marine Lance Cpl. Alexander Scott Arredondo Monday by naming a square at the corner of St. Rose and South streets in Jamaica Plain after him.
It was exactly a decade ago Monday that U.S. Marines arrived at Arredondo's father's home to tell him his 20-year-old son had been killed in Iraq. Carlos Arredondo, distressed by the news, got into the Marines' van with gasoline and tried to set himself on fire. The Marines saved Carlos' life.
Alexander was on his second tour of duty when he was killed. His family says he joined the Marines out of a sense of duty.
The family would suffer another loss in 2011, when Alexander's younger brother Brian committed suicide at 24. A family friend said Brian was never the same after Alexander was killed.
The brothers' father Carlos could not save them, but he did help save the life of another young man when the bombs exploded at the Boston Marathon finish line on April 15, 2013. Carlos was in the grandstand on Boylston Street when the first bomb went off. He raced to help Jeff Bauman, who had had both his legs blown off.
You've seen the picture: Carlos is the man in the cowboy hat, running next to Jeff in a wheelchair being pushed by a volunteer and a police officer.
Carlos Arredondo called the Marines who saved his life 10 years ago today "angels in camouflage." That's why he's still alive and why he will be at a special ceremony Monday with his wife Melida, stepmother to Brian and Alex.
This segment aired on August 25, 2014. The audio for this segment is not available.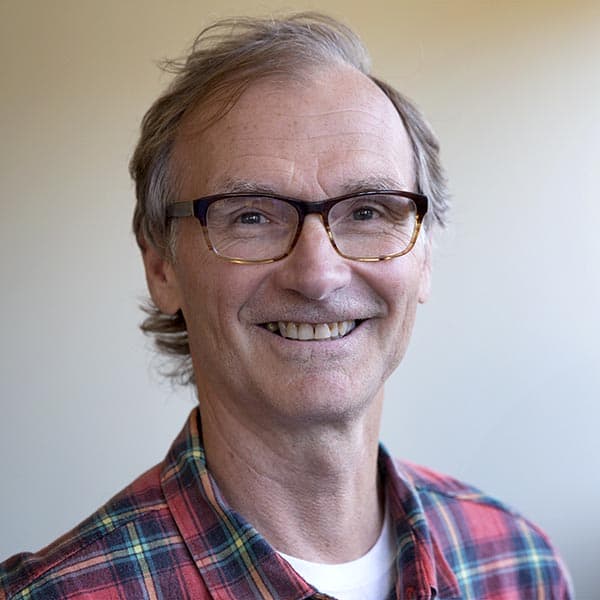 Alex Ashlock Producer, Here & Now
Alex Ashlock has been a producer for Here & Now since 2005. He started his WBUR career as senior producer of Morning Edition in 1998.