Walsh 'Hopeful' Boston St. Patrick's Parade Will Follow New York's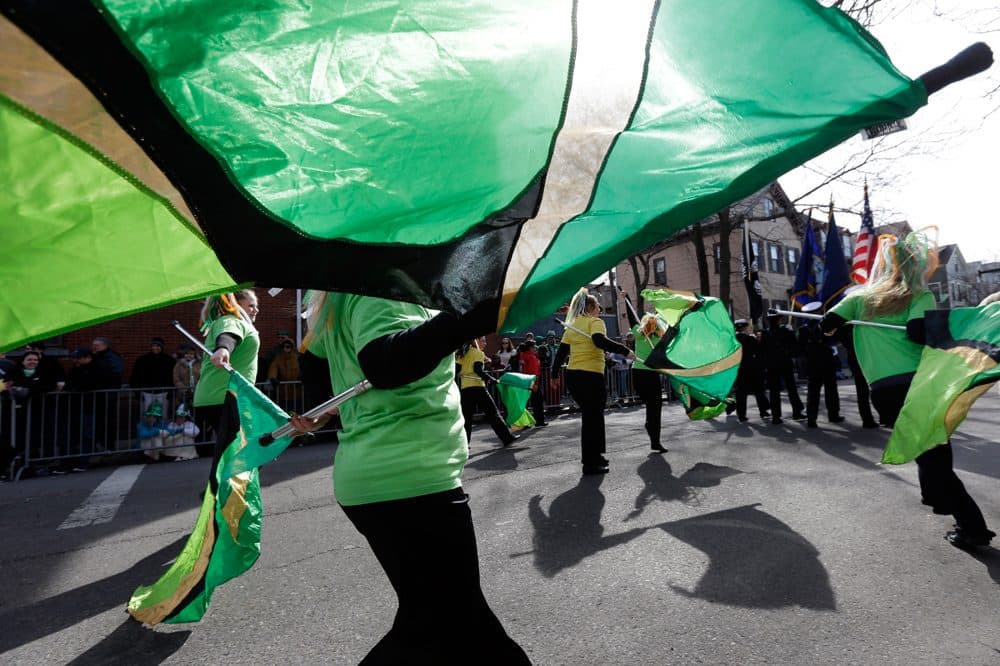 This article is more than 6 years old.
Boston Mayor Marty Walsh says he hopes Boston's St. Patrick's Day parade organizers will allow gay groups to march next year.
His comments come after New York City's parade organizers on Wednesday ended their prohibition on openly gay groups participation.
Walsh called that move a "great victory" for the gay community.
"This fight and this debate is long gone by, so I'm hopeful that the Boston organizers will see what New York did and follow suit," he said.
Walsh did not take part in this year's St. Patrick's parade because of the ban on openly gay participation. New York's Democratic Mayor Bill de Blasio also refused to march in his city's parade this year for the same reason.