Mass. Paratrooper Killed In Afghanistan To Be Laid To Rest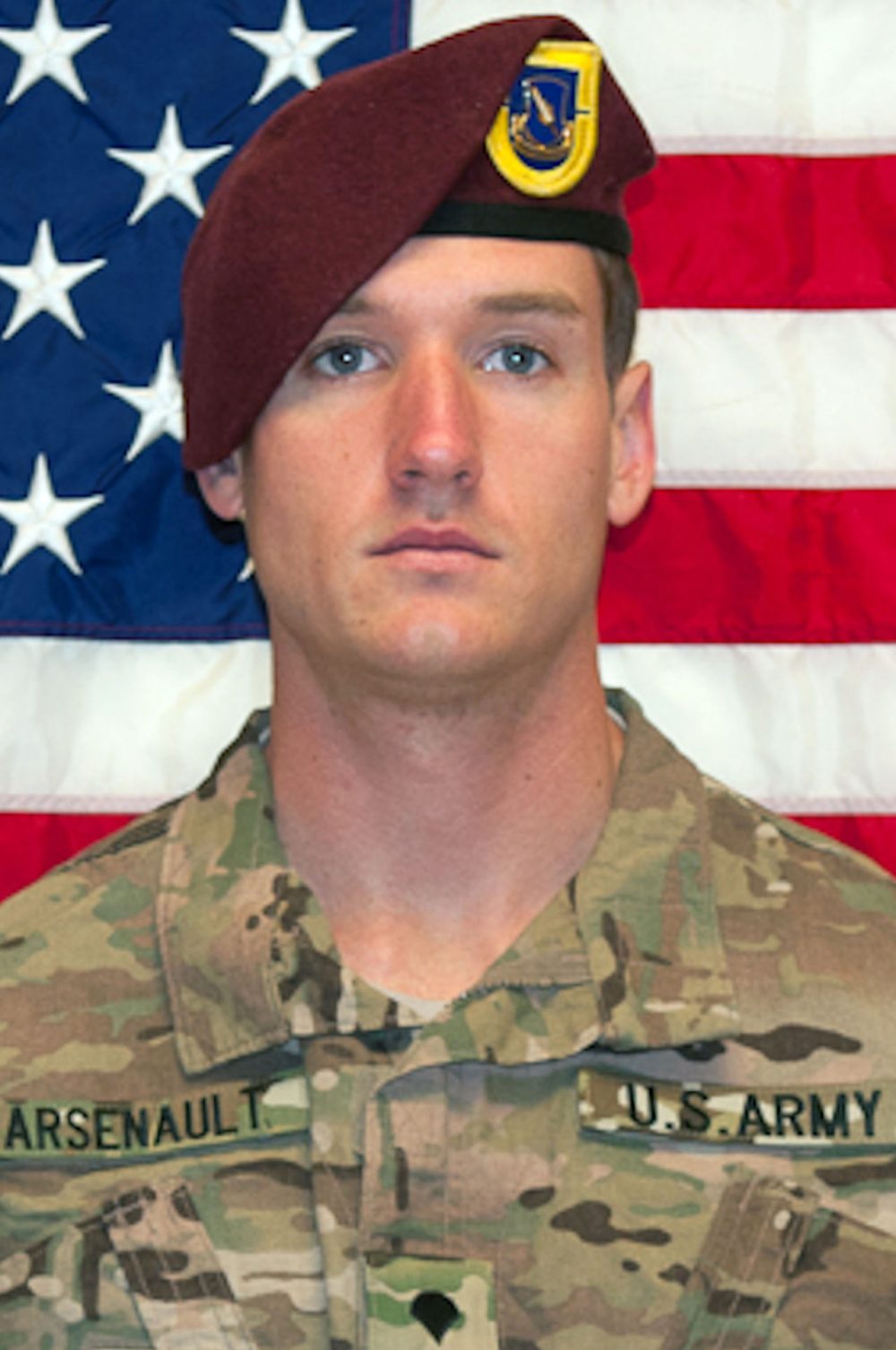 This article is more than 6 years old.
Family and friends of a paratrooper from Northborough killed in Afghanistan will be gathering for calling hours and a funeral in his hometown.
Calling hours for Spc. Brian Arsenault will be held from 3 p.m. to 8 p.m. Monday at St. Rose of Lima Church. A funeral Mass at the same church is scheduled for Tuesday morning.
The 28-year-old Arsenault will be laid to rest with full military honors at Howard Street Cemetery.
Arsenault died earlier this month from injuries he suffered during a firefight between his unit and enemy forces.
He was assigned to the 1st Battalion, 504th Parachute Infantry Regiment, 1st Brigade Combat Team, 82nd Airborne Division based at Fort Bragg, North Carolina.
He was a 2004 graduate of Algonquin Regional High School.