Parents Who Spank, Swat, Switch: 'On Point' Takes On Corporal Punishment
This article is more than 7 years old.
Don't miss this particularly point-filled On Point hour: "Kids, Discipline And The Adrian Peterson Debate."
From the write-up:
Who ever imagined the National Football League would become the nation's court of public opinion on how to live the domestic life. But here it is. First this season, Ray Rice and the terrible punch. Now, the Minnesota Vikings' Adrian Peterson and the disciplining of children. Texas authorities have indicted Peterson for going too far with a switch, a branch, leaving welts and broken skin. Peterson says he disciplined his child the way he was disciplined, but he's learned a lot and is re-evaluating his ways. Much of the country still spanks, swats, switches. Is it right? This hour, On Point: Corporal punishment, good parenting, and our kids.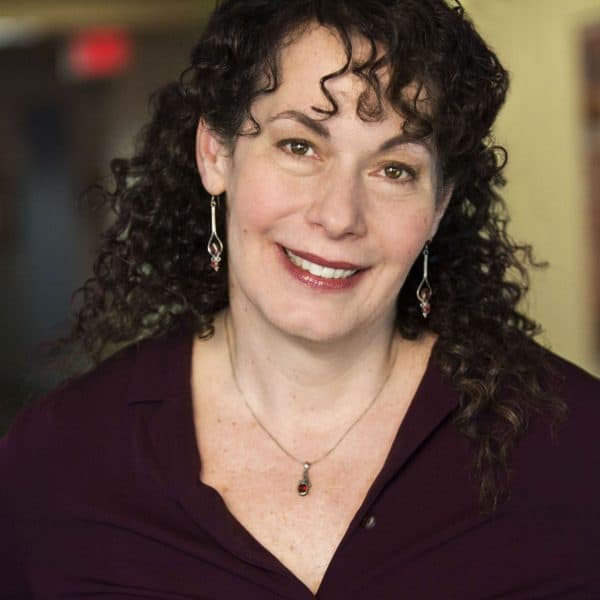 Carey Goldberg Editor, CommonHealth
Carey Goldberg is the editor of WBUR's CommonHealth section.