Chelsea Biotech Firm Civitas Drops IPO For $525M Sale
This article is more than 6 years old.
A Chelsea biotech drug company is ditching Wall Street for deeper pockets up the road in Ardsley, N.Y.
Civitas Therapeutics had planned to raise less than $100 million on the public markets to fund the continued development of its Parkinson's disease drug CVT-301. But on the eve of its IPO, Civitas agreed to be bought for $525 million in cash by Acorda Therapeutics, another biotech drug firm focusing on neurological diseases.
"The acquisition adds an exciting product candidate to Acorda's pipeline that addresses a significant unmet need in Parkinson's disease," said Acorda's CEO Ron Cohen in a statement. "It also leverages Acorda's existing development and commercial capabilities and creates an opportunity for us to develop a global presence."
Civitas is developing a drug to remedy what are known as "off episodes," when Parkinson's patients using the standard drug levodopa experience a sudden return of their symptoms.
All 50-some employees at Civitas will keep their jobs. "We are proud of what our team at Civitas achieved with the successful development of CVT-301 through Phase 2b," said Civitas CEO Mark Iwicki in the same statement.
The deal is expected to close later this year.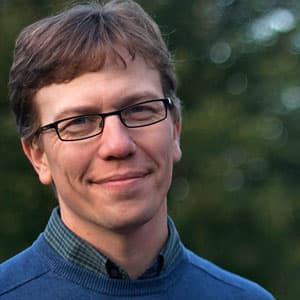 Curt Nickisch Business & Technology Reporter
Curt Nickisch was formerly WBUR's business and technology reporter.