MFA Workers Install New Goya Exhibit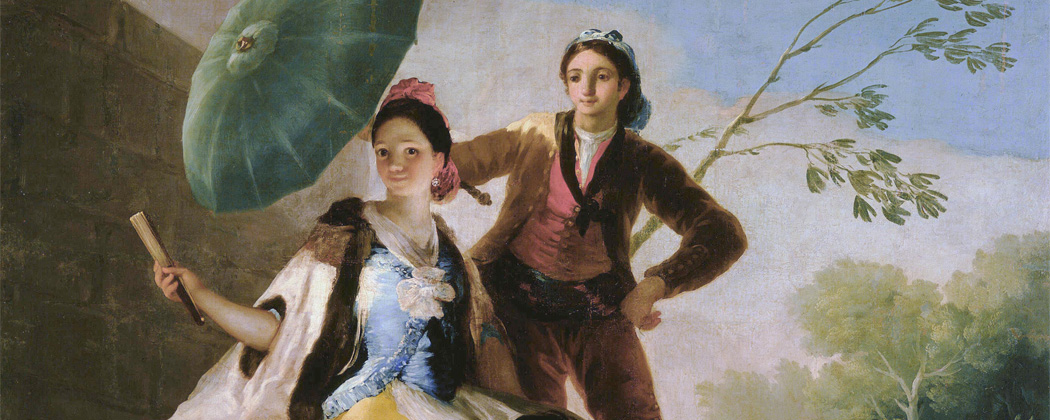 This article is more than 7 years old.
Workers at Boston's Museum of Fine Arts are busy installing more than 160 works by Spanish artist Francisco Goya for an exhibit scheduled to open next month.
White-gloved workers on Thursday installed one of the exhibit's more striking pieces, "The Duchess of Alba," painted in 1797. It will eventually be joined by a painting of her husband in what's believed to be the first time the two portraits have been displayed side by side.
The exhibit entitled "Goya: Order and Disorder," has works on loan from private collectors as well as museums around the world, including the Prado and the Louvre.
It's the largest Goya exhibition in North America in a quarter century.
The exhibit opens to MFA members on Oct. 7 and to the general public on Oct. 12.