Study: Aerobics Plus Resistance Training May Be Best Against Teen Obesity
This article is more than 7 years old.
A new study published online in JAMA Pediatrics finds that a combination of aerobic workouts plus resistance training offers the best hope for teenagers battling obesity.
From the abstract:
Aerobic, resistance, and combined training reduced total body fat and waist circumference in obese adolescents. In more adherent participants, combined training may cause greater decreases than aerobic or resistance training alone.
Here's more from The New York Times coverage of the study, which found that "diet without exercise accomplishes little:"
Canadian researchers put 304 obese teenagers on a diet with a daily energy deficit of 250 calories (measured from their resting energy expenditure). Then they assigned them randomly to one of four groups for 22 weeks: aerobic training on exercise machines like treadmills, resistance exercise using weight machines and free weights, combined aerobic and resistance training, and a diet-only group with no exercise...

Aerobic exercise is usually recommended, but the lead author, Dr. Ronald J. Sigal, a professor of medicine at Calgary University in Alberta, said it is clear that "those who did both resistance and aerobic exercise had significantly more fat loss and decreased waist size than those who did aerobic exercise alone."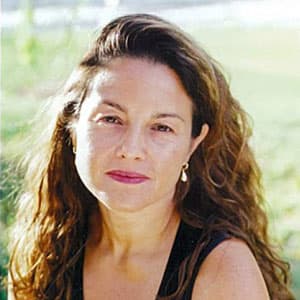 Rachel Zimmerman Health Reporter
Rachel Zimmerman previously reported on health and the intersection of health and business for Bostonomix.