The Artery: Atul Gawande On How We Want To Die
This article is more than 7 years old.
First, just to restate what I posted on CommonHealth's Facebook page on Friday in response to Dr. Atul Gawande's superb and reassuring New Yorker piece, "The Ebola Epidemic Is Stoppable":
Who here agrees that Dr. Mehmet Oz should be stripped of his "America's doctor" title and it should be given to Dr. Atul Gawande?
Fifty readers "Liked" the idea, and here's some more ammunition for that proposition: Dr. Gawande's latest book, "Being Mortal: Medicine And What Matters Most In the End." It's reviewed on WBUR's arts blog, The Artery, here, with the conclusion:
Perhaps surprisingly, geriatric doctors and hospice social workers have found that refusing extreme medical procedures does not mean refusing life. Unlike a 30-something patient with one fixable problem, an elderly patient has a spectrum of problems that cannot be fixed, only managed. Making small but key changes, like simplifying medications, controlling arthritis, ensuring good meals and maintaining social connections, can be more effective in prolonging life than some extreme medical measures.

"Being Mortal" is a valuable work, and a timely one. By 2044, there will be as many people in the world who are over 80 as there are under 50. Gawande reflects that, "It is not death that the very old fear …. It is what happens short of death — losing their hearing, their memory, their best friends, their way of life." These are what matter in the end.
Read the full review on The Artery.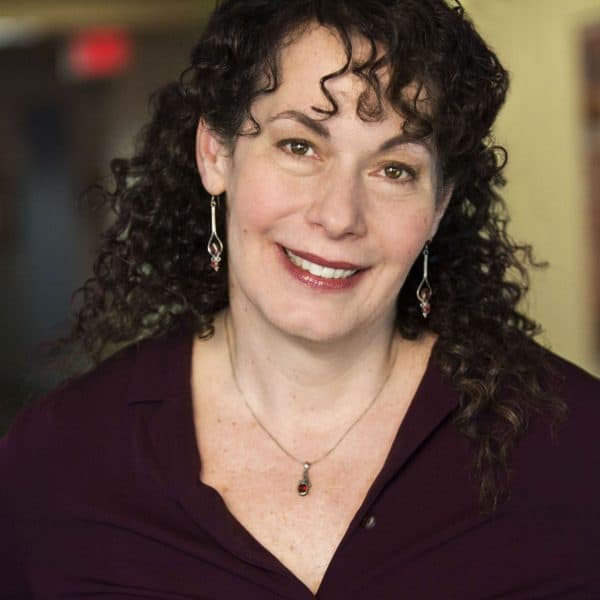 Carey Goldberg Editor, CommonHealth
Carey Goldberg is the editor of WBUR's CommonHealth section.