Patriots Quiet Doubters, And Tom Brady Seems <em>Really</em> Happy About That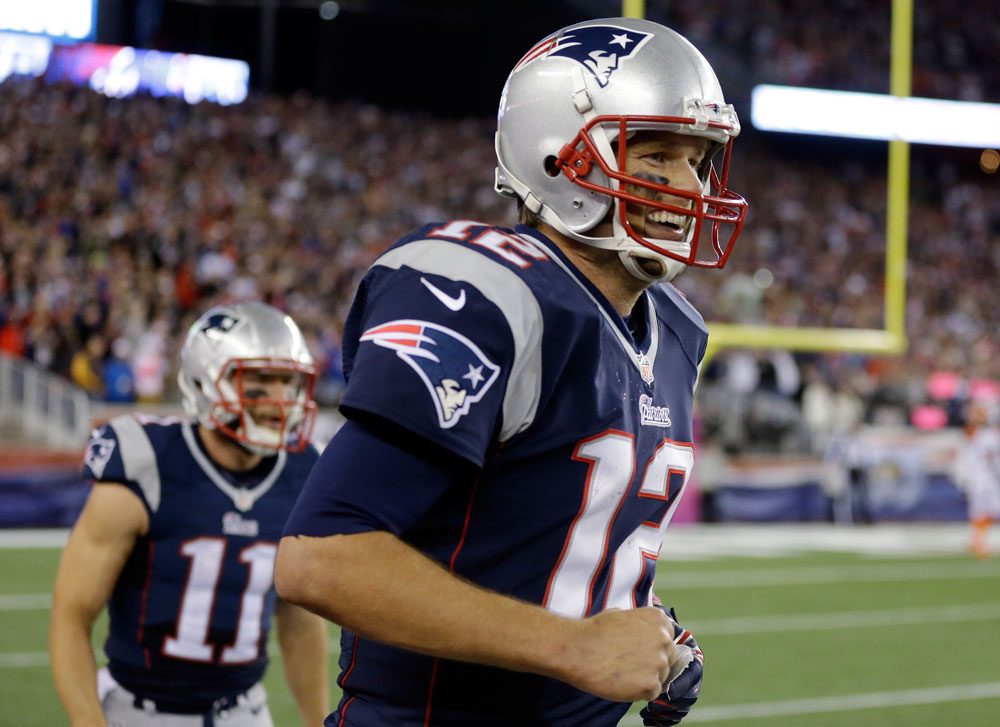 This article is more than 6 years old.
Tom Brady looked like his old self again, and Patriots fans are breathing a sigh of relief.
The QB that fans know and love was back in form Sunday, throwing two touchdowns in the team's 43-17 win over the Cincinnati Bengals. He also surpassed 50,000 career passing yards.
Last week, Brady's dismal performance and the team's thrashing by the Kansas City Chiefs left many wondering whether the 37-year-old quarterback's career was finally on the decline. Even head coach Bill Belichick was more "Belichick" than usual in his post-game interview, refusing to say much more than, "We're on to Cincinnati" when asked about the loss.
When asked about Brady's strong performance in Sunday night's win, Belichick had a little more to say (though, in classic fashion, he didn't mention Brady in his answer):
I thought our whole team played well. I thought our team played well: we ran the ball, we threw it, pass protected, we caught it, ran after we had it. We scored 43 points. I thought the whole team did a good job.
Patriots tight end Rob Gronkowski, on the other hand, was much more animated when talking about Brady in a post-game interview Sunday.
I told my brother before we came to the game, "I'm going to make 12 look like Tom Brady again today, baby!" And I went out there with my teammates and we made Tom Brady look like Tom Brady after you guys were criticizing him all week, the fans, everything. And it feels so good. He's such a leader. He went over 50,000 yards today. He's an unbelievable player, and I'm so glad to play with him.
With Sunday's win, perhaps Patriots fans can put last week's performance behind them and stick with Brady a little longer. The three-time Super Bowl winner appears to be ready to do just that. Brady took to Facebook to show his excitement over the win:
[asset]2014/1006_tom-brady-facbook/[/asset]
On to Buffalo, indeed, Tom.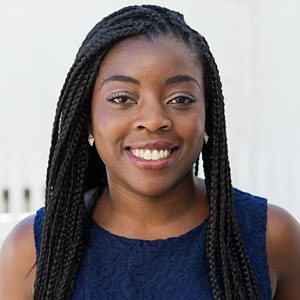 Zeninjor Enwemeka Reporter
Zeninjor Enwemeka is a reporter who covers business, tech and culture as part of WBUR's Bostonomix team, which focuses on the innovation economy.