Join Us For A Health Care Shopping Contest
This article is more than 7 years old.
Do you get regular blood tests and wonder how much they cost?
If you are pregnant or thinking about having a baby, where are the least and most expensive hospitals within a short drive from your home?
Does your daughter need an MRI to diagnose a soccer injury? What's the range from the lowest to highest cost test?
Today, in Massachusetts, you can find answers to these questions. As of Oct. 1, insurers are required to post prices online or give them to you when you call. This is a potentially dramatic change after years of guarding costs as secrets, protected by the contract between a hospital or doctor and each health insurer.
So try pulling back the curtain. Test the new health care shopping tool on your health insurer's website, and tell us what you find. We'll deliver a prize to the shopper who finds the biggest gap between their cheapest and most expensive option.
To enter, you'll have to log on to the tool on your insurer's website. They all have different names, so look for something that mentions a cost calculator. Post your entries in the comments section below, with a screenshot if you feel like it.
And if you have any trouble shopping, or a story to share, we'd love to hear about that too.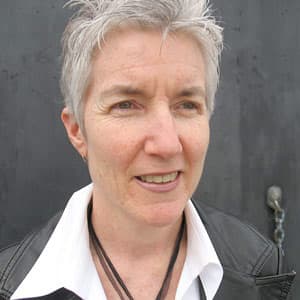 Martha Bebinger Reporter
Martha Bebinger covers health care and other general assignments for WBUR.