Closing Arguments In Phillipos Trial Set For Tuesday
This article is more than 6 years old.
Robel Phillipos, a friend of Boston Marathon bombing suspect Dzhokhar Tsarnaev, opted not to take the stand Friday and the defense rested its case.
Phillipos, who turns 21 Saturday, is charged with lying to federal investigators in the days after the bombings.
The last witness for the defense was an expert on substance abuse. He testified about the effect smoking marijuana would likely have had on Phillipos on the day in which he allegedly lied to FBI agents.
The supposed amount, the doctor said, would "impair memory, it would impair executive functions," and even more so because of Phillipos' age.
The defense claims Phillipos was "high out of his mind," and thus was not lying to investigators.
Under cross-examination, the expert acknowledged he had not examined Phillipos.
Closing arguments are set for Tuesday.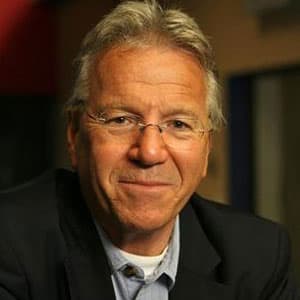 David Boeri Senior Reporter
Now retired, David Boeri was a senior reporter at WBUR.