Study Raises Questions About Military Service Causing Chronic Suicidal Tendencies
04:54
Play
This article is more than 6 years old.
A new study commissioned by the U.S. Army has found that the mental health of soldiers isn't as different from civilians as the researchers previously thought.
Earlier this year, researchers said that soldiers, who were surveyed at different times during their Army careers, had higher rates of mental disorders before they enlisted than the rates of mental illness in the general population.
The new study says the soldiers are more likely to have only certain mental illnesses. But it raises questions about military service causing suicidal tendencies to become chronic.
One of the researchers, Ronald Kessler, a professor of health policy at Harvard Medical School, joined WBUR's All Things Considered to discuss the findings. Listen to the full conversation above.
Related Coverage: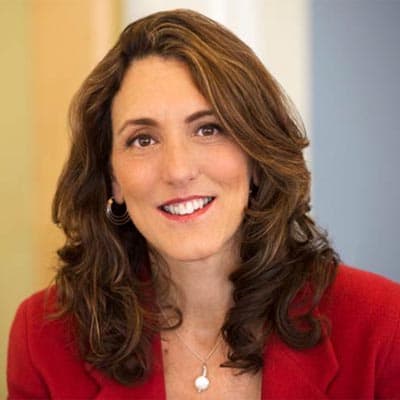 Deborah Becker Host/Reporter
Deborah Becker is a senior correspondent and host at WBUR. Her reporting focuses on mental health, criminal justice and education.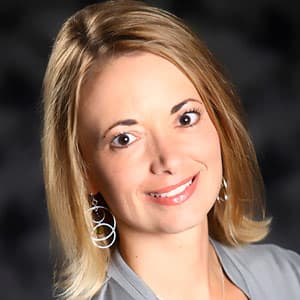 Lynn Jolicoeur Producer/Reporter
Lynn Jolicoeur is the field producer for WBUR's All Things Considered. She also reports for the station's various local news broadcasts.