Warren Added To Democratic Senate Leadership Team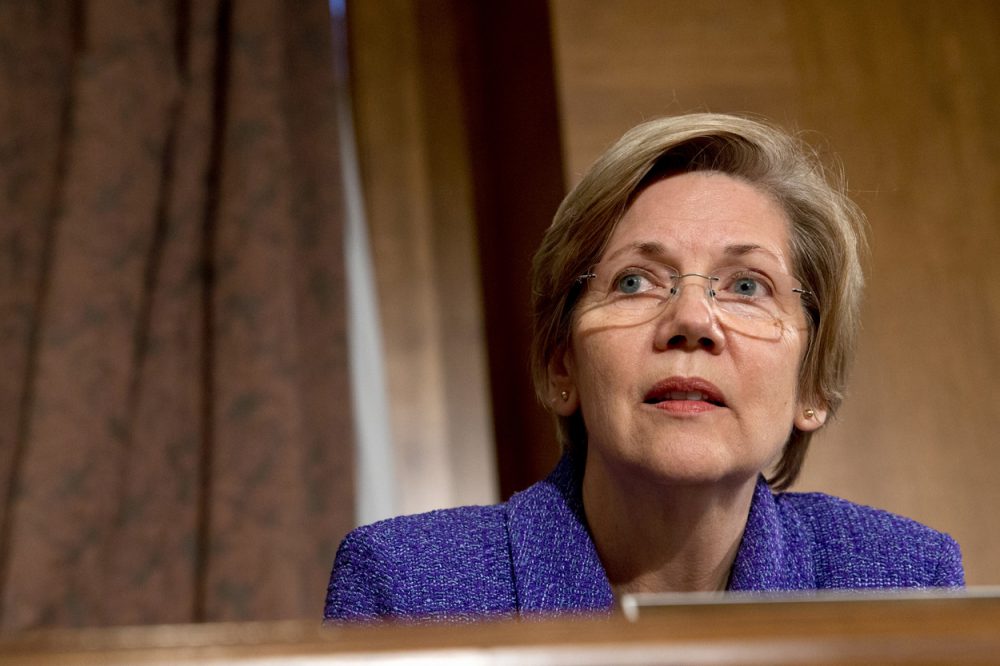 This article is more than 5 years old.
U.S. Sen. Elizabeth Warren has been named to the Democratic caucus' leadership team for the 114th Congress.
A freshman senator but a star in the party, Warren will become strategic policy advisor to the Democratic Policy & Communications Center, Senate leaders said in a joint statement Thursday afternoon.
In the joint statement, Warren said she's "grateful" for the role.
"We need to make government work for all of our families, and I'm glad to join my colleagues in that fight," she said.
Democrats lost control of the Senate in last week's midterm elections, and Republicans are set to take over in next year's session. Five of the Democrats' leaders will remain in current roles, with Nevada's Harry Reid, for instance, moving from majority leader to minority leader.
Kentucky Sen. Mitch McConnell was unanimously elected the leader of the Republican caucus Wednesday.
This article was originally published on November 13, 2014.