Scott Brown Rejoins Fox News After Senate Bid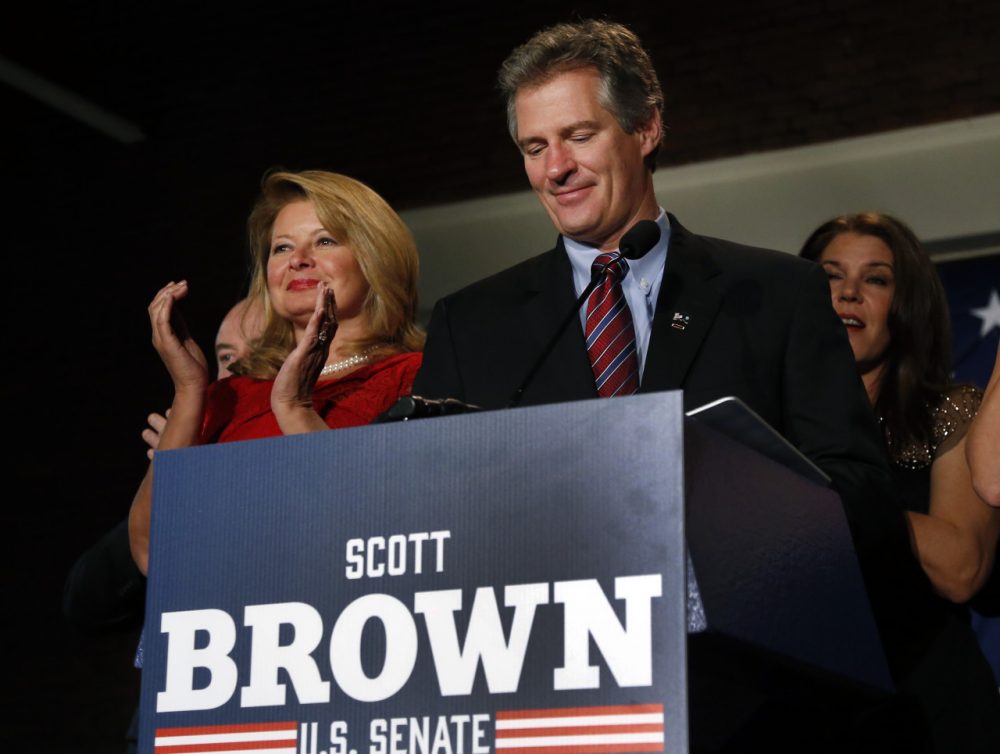 This article is more than 5 years old.
After losing his attempt to rejoin the U.S. Senate from New Hampshire earlier this month, Republican Scott Brown is returning to Fox News as a network contributor.
An official from Fox says the former Massachusetts U.S. senator will make his first appearance on Tuesday as a guest panelist on "Outnumbered," a talk show that rotates a group of four female panelists and a male guest.
Brown lost to New Hampshire Democratic U.S. Sen. Jeanne Shaheen on Nov. 4, coming up short by about 4 percentage points.
After he lost his Massachusetts U.S. Senate seat to Elizabeth Warren in 2012, Brown joined Fox News as a contributor in early 2013, before giving up the role to run for Senate again.