Sen. Warren On A Trip To The Middle East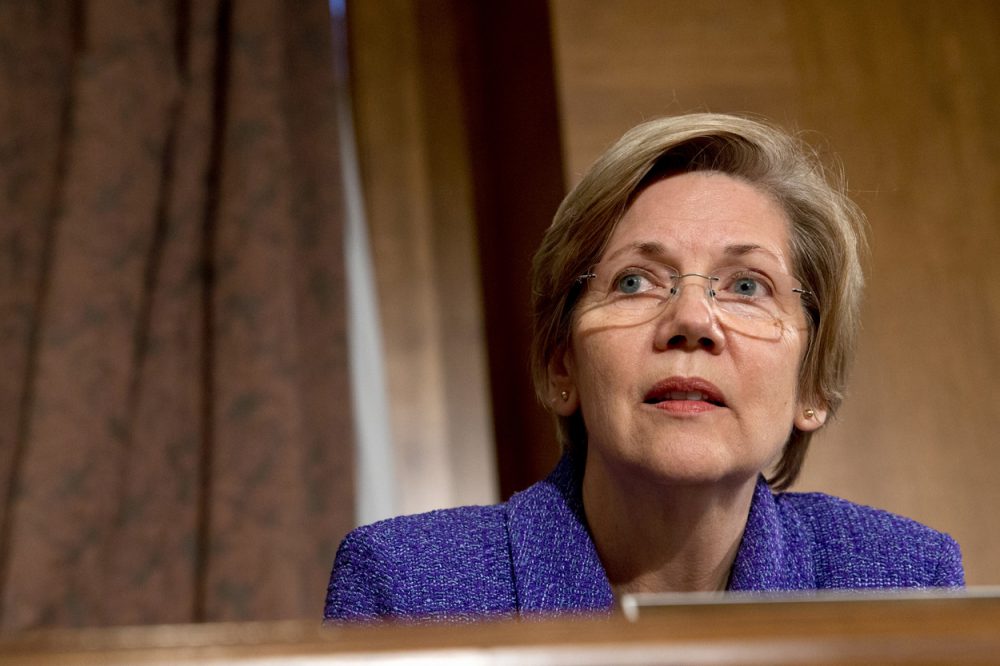 This article is more than 5 years old.
Welcome to Israel @SenWarren! W/ @IsraeliPM pic.twitter.com/okIbW32HtA— Israel in Boston (@IsraelinBoston) November 24, 2014

BOSTON — Massachusetts U.S. Sen. Elizabeth Warren is on a trip to the Middle East, her office has confirmed.

It's reportedly her first trip abroad as senator. A former bankruptcy law professor and consumer advocate, Warren has mostly focused on domestic issues since her 2012 election.

She will be traveling to Israel, the West Bank and Jordan, and will meet with Israeli government officials, representatives of the Palestinian Authority and Jordanian government officials, a spokesman confirmed.

Warren will also meet with troops from Massachusetts serving in the region.

The trip is being organized by the U.S. State Department and the Senate Committee on Banking, Housing and Urban Affairs, which Warren serves on.
This article was originally published on November 24, 2014.