Forecast: Storm, Rain Ahead
This article is more than 6 years old.
If you see the sun this morning consider yourself fortunate. It's not going to be back in earnest for most of this week. A strong nor'easter will move up the coastline late night through Wednesday, bringing with it a lot of wind and rain.
This is a slow moving storm and all of the details are not ironed out yet, but it is going to be too warm for a snow event in most of southern New England.
Today, as cold air rushes over the ocean, clouds will thicken and there could be some spotty snow, freezing drizzle or rain showers along the coast. This isn't part of the nor'easter itself — rather a result of a moist fetch of air from an easterly flow of air.
Once the steadiest precipitation arrives late tonight and Tuesday, it will be too warm for snow. The commute this evening could be slick in a few places if the ocean-effect snow becomes pronounced enough, but this shouldn't be significant.
Tuesday will be the wettest of the upcoming days. I expect both the morning and evening commute to be significantly impacted by rain. The rain will be combining with the wind to make traveling more difficult. While not snow, wet roads do impact travel.
As the low travels up the coast and moves beyond our area the rain will lighten up. This will happen late Tuesday night or early Wednesday. Then, late Wednesday another secondary low pressure system may bring more rain and perhaps inland snow back to the area. The second round of rain and snow isn't as sure a bet as tomorrow's event.
---
Monday: Some inland sunshine, coastal clouds and a few pockets of freezing rain and snow showers. Highs of 28 to 40.
Monday night: Light, spotty precipitation becomes steady rain south of Boston by morning. Lows of 31 to 39.
Tuesday: Rain and wind with highs in the 40s.
Tuesday night: Rain, tapering to showers by morning. Lows of 43 to 39.
Wednesday: A chance of showers with highs in the mid 40s.
Thursday: Mostly cloudy and chilly. High near 40.
Friday: Partly sunny with a high in the lower 40s.
You can follow David's weather updates on Twitter at @growingwisdom.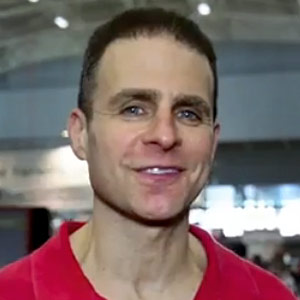 David Epstein Meteorologist
David Epstein is WBUR's meteorologist.