Mixed Reaction Among Locals To Obama's Cuba Announcement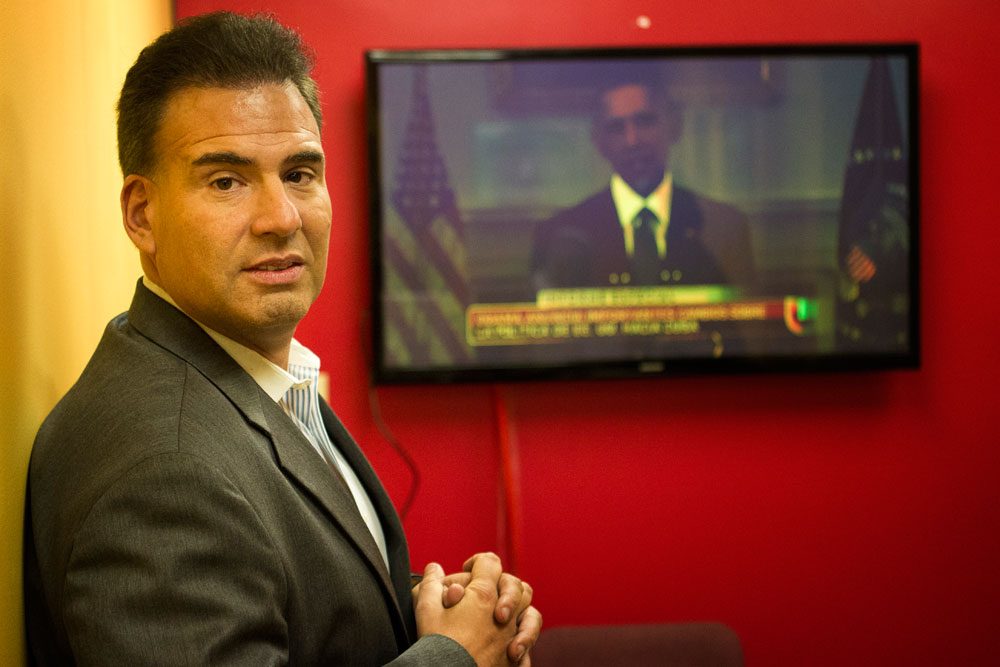 This article is more than 5 years old.
There was mixed reaction in Boston's Cuban-American community to the Obama administration's announcement Wednesday that it would change its policy and begin talks on normalizing relations between the two nations.
Nobel Garcia, proprietor of El Oriental De Cuba restaurant in Jamaica Plain, welcomed the news — which he said is "too long in coming."
"It's a wonderful thing," he said. "It's going to be a great future for the U.S. in Cuba, which we've missed for the last 50 to 60 years."
The two countries haven't had diplomatic ties since 1961.
But at the offices of El Mundo newspaper in Jamaica Plain, Alberto Vasallo met President Obama's announcement with skepticism.
"I don't hear free elections in there, I don't hear any language that says the voice of dissent in Cuba will now be not outlawed," he said.
Some of the reaction is generational, with older local exiles feeling betrayed, while some younger Cuban-Americans are welcoming the changes.
Massachusetts U.S. Rep. Jim McGovern, who's long advocated for improving American relations with Cuba, lauded the policy changes and Secretary of State John Kerry said in a statement that he looks "forward to being the first Secretary of State in 60 years to visit Cuba."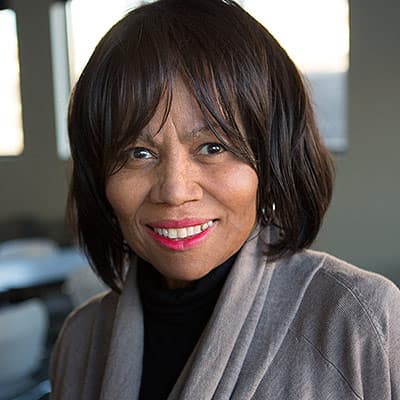 Delores Handy Reporter
Delores Handy was formerly a host and reporter at WBUR.