Indianapolis Colts Owner Gives $10,000 To Help Keep Jack Kerouac's Legacy Alive
This article is more than 6 years old.
The small, nonprofit organization that keeps Lowell-born writer Jack Kerouac's legacy alive is receiving the largest donation in its history.
James Irsay, owner of the Indianapolis Colts, first proved his fondness for the Beat Generation pioneer when he purchased the original "On the Road" scroll manuscript at Christies Auction House in 2001 for an eye-popping $2.4 million.
Now he's giving $10,000 to the Lowell Celebrate Kerouac Committee that produces two festivals a year to honor their native son.
"Getting a contribution like really is a tremendous boost to us," Steve Edington, the small, all-volunteer organization's treasurer admitted with a laugh. "Some people live paycheck to paycheck — we've been living festival to festival. So this will hopefully get us a little ways beyond that."
Kerouac was a football star at Lowell High School, so that might help explain Irsay's connection.
The next Kerouac festival in Lowell is scheduled for March to celebrate the author's birthday.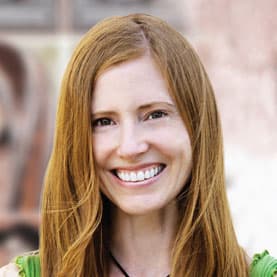 Andrea Shea Senior Arts Reporter
Andrea Shea is WBUR's arts reporter.