When Texting May Save Your Child's Life
This article is more than 6 years old.
If your child needed two doses of the flu shot this year, you're not alone.  Yet research finds that less than half of those kids don't get the necessary second shot.
A new study published online today in the journal Pediatrics explores a texting program to help parents remember to visit the doctor for that second dose.
Parents of 660 Latino children between the ages of 6 months and 8 years were randomly selected to receive one of three different messages.  These children, all patients in three New York City health clinics, needed to return to the for an additional dose of the vaccine. Messages given to the patients included one "conventional text message," which simply provided the next appointment date and clinic hours, an "educational text message," which included the appointment date, clinic hours, and health literacy information and finally a written-only reminder.
Children who received the "educational texts" were more likely to receive a second dose by the due date (72.7%) versus those receiving the "conventional text" (66.7%).
Those who received the written reminder fared worse, with only 57.1% returning for the second shot.
Researchers believe that a little information goes a long way--resulting in significantly better follow-up on the part of parents.
More: Why You Really Need a Flu Shot (Even Though the Vaccine Isn't Great)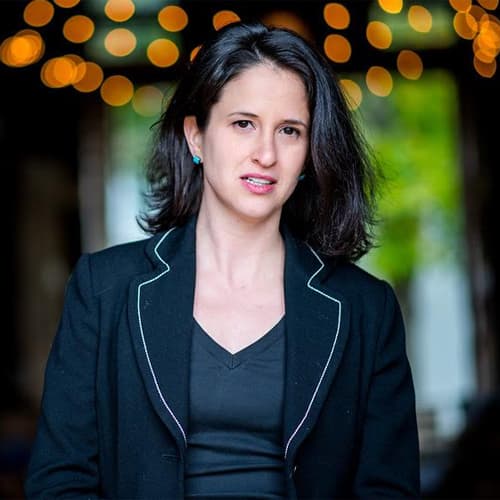 Jessica Alpert Managing Producer, Program Development
Jessica Alpert is the managing producer for program development at WBUR. In this position, she develops new podcasts and programs while also launching and nurturing WBUR's newest projects.