Forecast: Warmer Today, Snow On The Way Saturday
This article is more than 6 years old.
After several cold days, our highs today will break the freezing mark in most places.
As we start the second morning of the new year, it's not nearly as cold as the past couple of days. However, though it is going to be milder today, there will be a brisk wind, and this will make it feel much colder than the mid- and upper 30s.
A cold night is ahead with lows falling to the teens in most areas. Temperatures will remain in the 20s along the coast.
This weekend brings some sunshine, but by the end of Saturday snow will break out across the region.
While it's been cold enough for snow for a nearly a week, our next storm is going to once again drag very warm air up from the south. The air will limit accumulations, and most areas will see between a coating to 2 inches of snow.
West of Route 495, there is a winter storm watch posted for up to 5 inches of snow before a change to sleet and rain.
This isn't a big storm — but as this winter has not seen very much snow so far, the accumulation may feel significant.
The rain will come to an end during the morning Sunday and temperatures will rise to the 50s along the coastal plain and in areas about 20 miles from the coastline. Further west, highs will stay in the 40s, with temperatures in the 30s confined to the Berkshires and extreme northwestern sections of Worcester County.
---
Friday: Mostly sunny with a brisk wind. Highs between 33-40 degrees.
Saturday: Early sunshine before clouds thicken and snow develops between 3 and 6 p.m., from south to north. Highs between 30-35 degrees.
Saturday night: Snow, freezing rain, and sleet changing to all rain. Temperatures slowly rising.
Sunday: Rain ending with temperatures turning milder, with highs between 45-55 degrees. Coolest west of Route 128.
Monday: Mostly sunny, with highs between 30-35.
Tuesday: A few snow showers; partly sunny. Highs in the 20s.
Looking Ahead: It will be much colder the rest of the week.
You can follow David's weather updates on Twitter at @growingwisdom.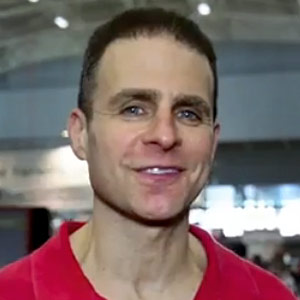 David Epstein Meteorologist
David Epstein is WBUR's meteorologist.