Forecast: Light Snow, Heavy Cold Ahead
This article is more than 6 years old.
Cold is, of course, the weather word for the rest of the week. It won't be whether it's cold or not; it's just a matter of how cold it is each day.
We do have some snow in the forecast today, and I expect the snow to break out across the south coast around mid-morning and then spread north. This event isn't worthy of calling it a storm. It's an area of snow that will bring as little as a few flurries to perhaps an inch. The best chance of seeing the inch is over the south coast, Cape Cod and the Islands. Along the New Hampshire border and points north, flurries or snow showers is all that will fall.
Since there will be a lot of clouds, temperatures will not rise very much. Most areas will stay in the teens nearly the entire day even if it hits the lower 20s for a couple of hours. This means the snow that does fall will be more like dust, and you'll be able to sweep it away or use a leaf blower if you really want to call attention to yourself.
The threat of snow ends during the evening, and skies will partially clear overnight. Another arctic front, the forerunner of more arctic air, crosses the region tomorrow. We could see some snow squalls or snow showers with this front, and, if the timing is poor, they could impact the evening commute. I'll have more on that in the forecast tomorrow.
The coldest air of the winter so far — perhaps even all winter — will arrive on Thursday morning with temperatures near or below zero. A slow moderation takes place on Friday with another chance of some light snow — again, nothing significant.
---
Tuesday: Thickening clouds and snow or light snow showers developing with highs of 20 to 25.
Tuesday night: Any snow ends early. Then partial clearing and cold. Lows of 9 to 14.
Wednesday: Partly sunny and blustery. A few snow showers possible with highs in the mid 20s.
Thursday: Bitter cold early and then sunny with highs in the mid teens.
Friday: A chance of snow showers with highs in the upper 20s to near 30.
Saturday: Sunny with a high near 25.
You can follow David's weather updates on Twitter at @growingwisdom.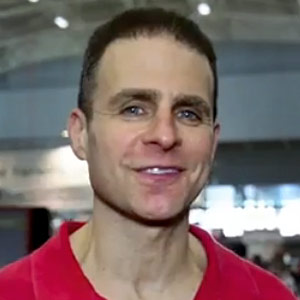 David Epstein Meteorologist
David Epstein is WBUR's meteorologist.