Forecast: Frigid Temperatures Thursday; Possible Snow Shower In Boston Friday
This article is more than 6 years old.
Freezing weather continues today with a very cold morning and strong winds. Temperatures in many areas were at or below 0 degrees this morning, but highs will warm into the teens and lower 20s this afternoon. If you are going to be outside for any length of time this morning, be sure to dress for the cold weather.
A weak system will bring some snow to the area tomorrow morning and impact the morning commute. Heavy snowfall won't be an issue as I'm expecting a coating or up to 2 inches of snow in the region. The timing of the snow means traffic will be worse than usual. It's a Friday, and traffic is usually lighter than the rest of the week in the morning, but any amount of snow usually causes issues.
The sun will be back out by the middle part of Friday, and highs will eventually reach the lower to mid 30s. This will be the mildest readings we have seen since very early Monday.
The weekend is actually shaping up nicely with abundant sunshine and seasonably cold readings in the 20s to mid 30s.
Next week could turn unsettled, but there are lots of conflicting pieces of data. I don't see any big storms, but there might be some light snow or rain early in the week as weather systems continue to move rapidly across the country.
---
Thursday: Very cold early before becoming sunny with highs between 15-22 degrees. Wind chill values as low as -22 early in the morning.
Thursday night: Cloudy with a bit of snow by morning. Temperatures rising to the mid 20s by morning.
Friday: Early snow and windy. Up to an inch of snow. Highs in the lower to mid 30s.
Saturday: Sunny, with a high in the mid 20s.
Sunday: Mostly sunny, with a high in the lower 30s.
Sunday Night: Mostly cloudy, with a low around 25.
Monday: Mostly cloudy, with a high near 35.
You can follow David's weather updates on Twitter at @growingwisdom.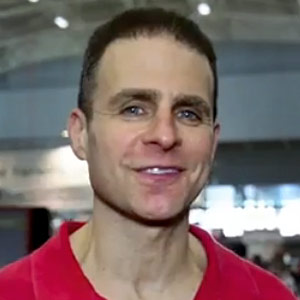 David Epstein Meteorologist
David Epstein is WBUR's meteorologist.