Weekend Forecast: Snow Shower Hits Boston
This article is more than 6 years old.
A quick snow shower is moving through the area this morning, causing some slick spots on the roads and a slow commute.
Because the roads are so cold, the snow is having no problem sticking. The good news is any snow will end quickly this morning and skies will clear this afternoon. Accumulations will run from a coating to an inch.
As milder air moves north, a band of strong winds will affect Cape Cod and the Islands. The National Weather Service has issued a wind advisory for the north and south shore, but a high wind warning for Cape Cod and the Islands.
In the warning areas, winds could gust to 50 or even 60 miles per hour and this may cause some scattered power outages and tree damage.
The winds will diminish later this afternoon and evening.
After the system passes out to sea, sunshine will return and be the dominant weather feature this weekend. It's going to be chilly, but not the extreme cold we saw Thursday.
Highs on Saturday will be chillier than Sunday, and by Monday, most areas should reach above freezing for the first time in a week.
Going into the start of next week, weather patterns continue to show no signs of impending storms. But, there are some signs of changes late next week or next weekend. Of course, this is quite far away, but it's what I am watching.
If you are hoping for a big snowstorm, you'll have to wait until the second half of the month at the earliest.
---
Friday: Snow showers likely this morning then clearing and not as cold. Windy with highs near 30 degrees.
Friday night: Clear, with a low between 10-16.
Saturday: Sunny and blustery. Cold with highs in the lower 20s.
Sunday: Partly sunny, with a high near 30 degrees.
Monday: A chance of snow showers and highs in the mid 30s.
Tuesday: Mostly sunny, with a high around 32 degrees.
You can follow David's weather updates on Twitter at @growingwisdom.
This article was originally published on January 09, 2015.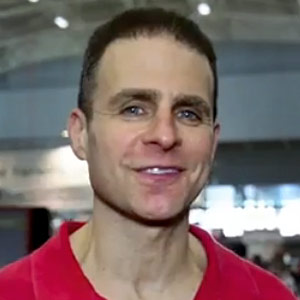 David Epstein Meteorologist
David Epstein is WBUR's meteorologist.