Forecast: Cold, Dry Air Flows Into The Area
This article is more than 6 years old.
An arctic front pushed off the coast overnight and allowed a mass of cold and dry air to flow into the area. You will need to bring a heavy coat and sunglasses as you step outside this morning. It's going to be bright and if there is any snow on the ground where you live, it will be even brighter. Temperatures today will struggle into the 20s along the coast and stay in the teens inland. It won't be as windy or cold as the bitter air we saw last week, but this is still below average with very low wind chill.
As the cold air rushes over the relatively warm ocean, parts of Cape Cod may see some snow showers today which could coat the ground and even bring an inch or two of fluff if the wind direction is such that enough moisture can be picked up to form some steadier snow showers.
The cold weather relaxes a bit later this week as a storm system moves out to sea south of New England. This storm was well forecast a week ago, but it's just going to pass too far away to bring anything more than a few clouds.
Over the weekend temperatures will rise to average or even a bit above average. For the Patriots playoff game this weekend it will be around 40 at kickoff and then fall into the 30s during the game.
I still don't see any major snowstorms in site for the next 7 to 10 days.
---
Tuesday: Mostly sunny with a high near 18 to 25. Snow showers over Cape Cod with highs in the upper 20s to low 30s.
Tuesday night: Snow showers over Cape Cod but clear elsewhere and cold. Lows of 0 north and west of Route 495 to 10 in Boston and teens south of the city.
Wednesday: Sunshine and clouds with a brief morning snow shower. Highs in the 20s.
Thursday night: Partly cloudy with a low of 15 to 21.
Friday: Sunny with a high in the lower 30s.
Saturday: Mostly sunny with a high of 30 to 35.
You can follow David's weather updates on Twitter at @growingwisdom.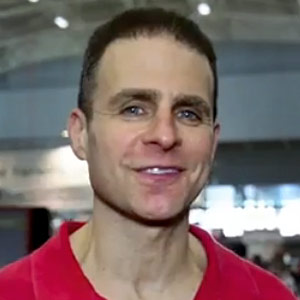 David Epstein Meteorologist
David Epstein is WBUR's meteorologist.