Forecast: Small Afternoon Snow Shower May Occur
This article is more than 6 years old.
Coastal clouds will move into the area Wednesday, but the morning will see some sunshine first. The clouds will tend to spread westward during the day, and there could be some ocean snow showers that move into the Boston area and along the coast in the afternoon. A coating to an inch is all that I am expecting.
Even though the snowfall will be light, some areas may be slick during the afternoon commute.
Temperatures are cold this morning, with inland areas in the single digits. It's going to be a cold January day with the lack of afternoon sunshine and the light snow in the air.
The dry weather returns Thursday and should flow into the weekend. It looks like it will still remain cold into Saturday, but Sunday will be milder and one of the first days in a while where most areas will see temperatures above average.
There will be a storm moving out to sea on Sunday night, and this could brush the areas with some rain and snow. Since the storm is still five days away, its track and precipitation could change, but for now it looks like the storm will miss this area.
---
Wednesday: Clouds increase with afternoon snow showers. Highs in the lower to middle 20s. A coating to an inch possible overnight.
Thursday: Early snow showers otherwise clouds and some sun. Highs 27-33
Friday: Sunny, with a high near 32.
Saturday: Mostly sunny,cold. Highs 26-31
Sunday: Partly sunny, with a high 40-45
You can follow David's weather updates on Twitter at @growingwisdom.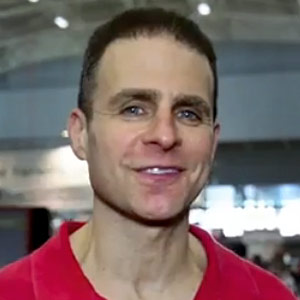 David Epstein Meteorologist
David Epstein is WBUR's meteorologist.