Forecast: Cold Returns; Snow Drought Continues
This article is more than 6 years old.
Monday was one of the rare days with above-normal temperatures all day long. I hope you got a chance to enjoy the sunshine and mild temperatures. Of course it is January, so today will be more typical and colder.
This morning temperatures will slowly rise through the 20s, but with the wind it will feel colder especially the first half of the morning. By later this afternoon, most areas will be between 30 and 35, or fairly typical for the second part of January.
A storm will move south of New England tomorrow night and early Thursday, and while we may see some cloudiness and a bit of flurry or snow shower activity over the south coast, this is another missed opportunity for snow.
The snow drought will continue thereafter with seasonably cold air moderating a bit so that all areas will be above freezing for the second part of the week and this weekend.
Along the coast and back through the Route 128 belt a couple of days of 40 is possible over the weekend. It will be comfortable to ski in those areas with good manmade snow bases.
The upper pattern of the jet stream continues to bring dry and cold air to the region and this prevents any significant snow storms from developing.
As we turn the corner to the second half of winter the light continues to increase and we have now gained close to 30 minutues of daylight since the least amount of daylight back in December.
---
Tuesday: Sunny. A morning chill will moderate with highs near freezing.
Tuesday night: Partly cloudy with lighter wind. Lows of 15 to 20.
Wednesday: Mostly sunny with a high of 30 to 35. More clouds over Cape Cod and the south coast.
Thursday: A morning snow shower. Otherwise sunshine and clouds. Chilly with highs in the lower 30s.
Friday: Mostly sunny with a high of 29 to 33.
Saturday: Mostly sunny with a high near 35.
You can follow David's weather updates on Twitter at @growingwisdom.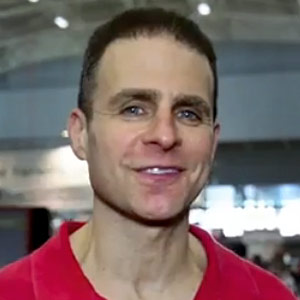 David Epstein Meteorologist
David Epstein is WBUR's meteorologist.