Forecast: Heavy Snow Heading To Boston Saturday
This article is more than 6 years old.
As a storm passes out to sea south of the region Thursday, clouds will depart the skies, and we will be left with a mostly sunny and pleasant afternoon. With temperatures above freezing and not much wind, it will feel pretty good outside.
The dry weather rolls on through Friday with a similar temperature pattern. You've likely heard about a storm this weekend, and now it appears likely there will be significant impact to the region.
Saturday morning should be dry for a few hours before snow breaks out across the region and becomes steady and heavier in the afternoon.
The rain/snow line will pass over Cape Cod and head to Boston for a few hours in the afternoon and early evening. As the storm becomes more intense, colder air will change the rain or mixed precipitation to all snow.
The track and intensity of the storm when it passes by the coast will be critical in determining how much snow you receive. It's likely the heaviest snow will be fall east of Route 495, perhaps even in the metro Boston area.
The potential is there for a moderate to major snowstorm, but this morning there is still enough uncertainty in the model guidance so I don't want to put definitive numbers on the map just yet.
---
Thursday: Clouds giving way to sunshine. Highs in the 30s.
Thursday night: Partly cloudy with temperatures falling to 15-23.
Friday: Sunny, with a high near 35.
Saturday: Snow developing. Snow may mix with or change to rain along the coast for a few hours in the afternoon.
Sunday: Mostly sunny, with a high in the mid 30s.
Monday: Lots of clouds, a few snow showers possible. High in the mid 20s.
Follow updates from David Epstein on Twitter @growingwisdom.
This article was originally published on January 22, 2015.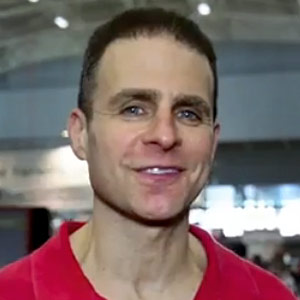 David Epstein Meteorologist
David Epstein is WBUR's meteorologist.