Forecast: Messy Storm With Mix Of Snow, Rain Coming To Boston
This article is more than 6 years old.
A fast hitting nor'easter will move into and out of the region over about a 12 hour period Saturday.
The speed of this storm will ensure the impact isn't more than a typical moderate snow event, and temperatures will be border line for snow along the coast and several miles inland.
I expect snow to break out early Saturday, but then change to rain for a while along the coast before changing back to snow.
The heaviest snow will be outside of Boston. Boston itself should see around 3 to 4 inches of snow, possibly an inch lower if it rains a bit longer or an inch higher if the snow lasts an hour or two longer.
The snow will be heavy and wet and therefore some power outages are possible, especially in areas which exceed 4 inches of snow.
The storm is moving so fast so coastal flooding will be minor at worst with some splashover at the time of high tide.
The entire system exits the area during the early evening and skies will clear late, setting up a nice day for Sunday, with sunshine and seasonable temperature for late January.
---
Friday night: Increasing clouds with a chance of snow by morning. Lows in the upper 20s
Saturday: Snow, then a period of mixed precipitation, followed by a change back to snow. Highs in the low to mid 30s.
Saturday night: Any mixed rain and snow changing to all snow and ending. Lows in the 20s.
Sunday: Mostly sunny, with a high near 34. West wind 14 to 16 mph, with gusts as high as 26 mph.
Monday: Lots of clouds, colder. A few PM snow showers. Highs in the low to mid 20s.
Tuesday: Partly sunny, with a high 15-20.
You can follow David's weather updates on Twitter at @growingwisdom.
This article was originally published on January 23, 2015.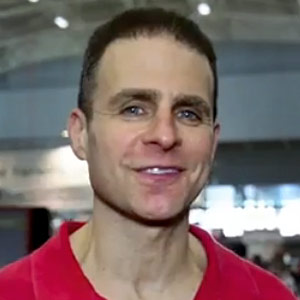 David Epstein Meteorologist
David Epstein is WBUR's meteorologist.