Forecast: Bulk Of Snow Over, Slippery Evening Ahead
This article is more than 6 years old.
The heaviest of the snow is now over with light snow, sleet and rain for the bulk of the afternoon. There will be another round of snow this evening between roughly 5 and 10 p.m. This snow will leave one or two more inches of snow across much of the region including Boston and most of Cape Cod. This means travel will again be slippery for the evening.
Skies clear late at night with temperatures falling below freezing. Any moisture will freeze, but a true flash freeze isn't likely.
Sunday is dry and seasonably cold with a very cold day on Monday. A new storm will likely impact the area on Tuesday with wind and snow. This storm has the potential to be significantly larger than today's system.
---
This afternoon: Mixed precipitation changing back to a period of all snow late this afternoon and evening. Temperatures falling to below freezing.
Tonight: A period of snow showers then clearing. Winds and colder. Lows 21-28
Sunday: Mostly sunny, breezy. Highs 30-35
Monday: Morning sunshine, then clouding. Some PM snow showers possible. Accumulating snow at night. Highs in the 20s.
Tuesday: Snow with blustery and cold conditions. Highs in the teens to lower 20s.
Wednesday: Mostly sunny, with a high near 20.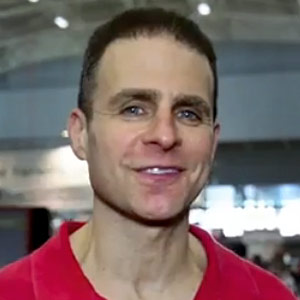 David Epstein Meteorologist
David Epstein is WBUR's meteorologist.