Idina Menzel To Sing The National Anthem At The Super Bowl And Root Against The Pats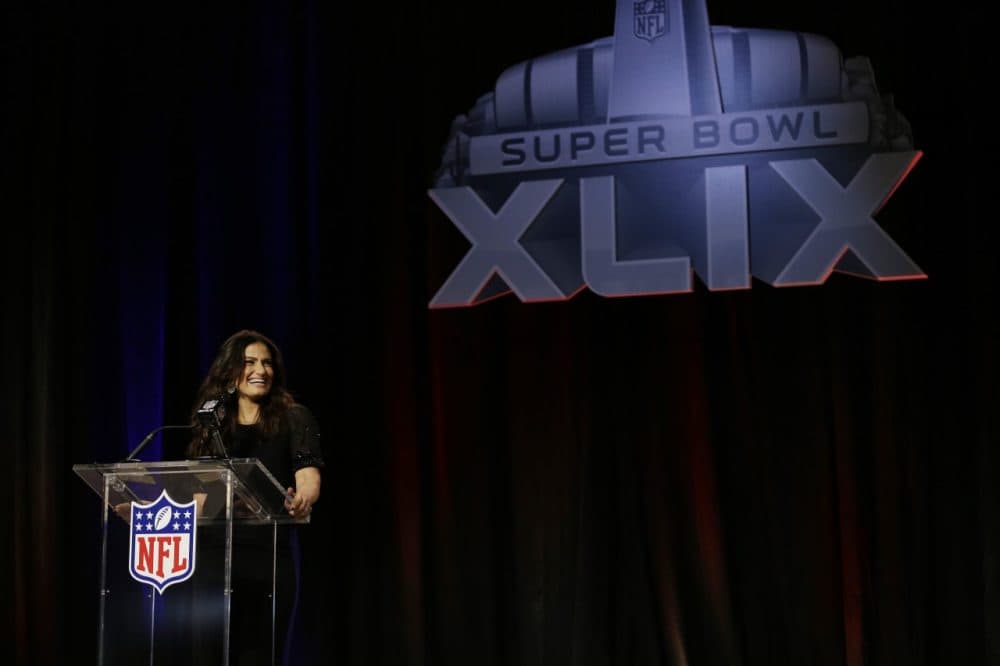 This article is more than 6 years old.
Elsa is rooting for the Seahawks.
Idina Menzel is already the voice behind the unofficial anthem of girls between the ages of 4 and 12, "Let It Go," from Disney's animated blockbuster "Frozen." Now she's is ready to sing the national anthem on Sunday.
During her pre-Super Bowl press conference on Thursday, Menzel said she's hoping Seattle will win, but not because she's a fan of the team.
"Because I'm a New Yorker and I cannot root for the Patriots, so I will root for Seattle."
Asked whether she was a fan of the Giants or the Jets, Menzel took a practical view.
"I grew up watching football every Sunday with my dad and so, I realized one day in college when asked that question why I didn't favor one or the other as much and I realized I'm the daughter of a betting man, and whoever covered the spread was who I was going to root for.
"I hope no policemen come for my dad. It was many years ago in a basement in Long Island," she said before quickly correcting herself. "No, in Las Vegas where it's legal."
Despite her Big Apple loyalties, Menzel does have a connection to Massachusetts. Her charity A Broader Way is based in Great Barrington in the Berkshires.
"It's a summer camp for inner-city girls," Menzel said. "We bring up all these performers and Broadway veterans to work with them to write original material using their original poetry and lyrics and choreography."
No word on which team Anna is supporting on Sunday.
More Super Bowl Coverage: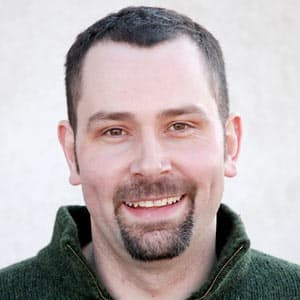 Doug Tribou Reporter/Producer
Doug Tribou was formerly a reporter and producer at WBUR and for WBUR's Only A Game.