Forecast: Weekend Storm Could Bring Another 10 To 18 Inches To Boston
This article is more than 6 years old.
Update 4:15 p.m.:
Here are the snow total predictions for this weekend's storm, as of Thursday afternoon:
Original post continues:
A cold start to the morning with a lot of clouds will be followed by some snow later Thursday afternoon and evening. This won't be a major event, just a coating to 2 inches across the region. The highest totals will be across Cape Cod and perhaps the higher elevations of Worcester County.
The morning commute won't see any weather issues, but some slick spots could slow down the evening.
After the snow ends, very cold air will remain in place for Friday, with windy conditions keeping the wind chill under zero all day. There could be wind chill advisories issued for some areas. There will be sunshine, but it won't help temperatures much.
All eyes turn to another coastal storm for the second half of Saturday and Sunday. This storm has the chance to bring strong winds, heavy snow and coastal flooding. The most likely timing of the storm brings the most snow and wind late Saturday night and Sunday morning before it winds down Sunday afternoon and evening.
Cold weather will be with us into next week.  There might be a slight trend toward less cold as we head past Presidents' Day.
---
Thursday: Cloudy and cold with some snow developing in the afternoon. Highs in the mid 20s.
Thursday night: Snow ending between 11 p.m. and 3 a.m. Winds increasing with lows in the single digits.
Friday: Mostly sunny and blustery. Cold. High 11-16.
Saturday: Thickening clouds and cold. Highs near 20. Snow developing in the afternoon.
Sunday: Snow ending. Highs 17-22.
Monday: Sunny, with a high in the teens.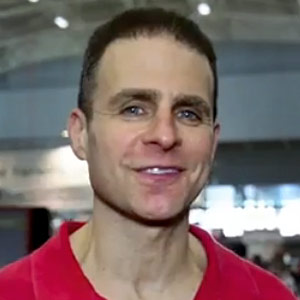 David Epstein Meteorologist
David Epstein is WBUR's meteorologist.