Forecast: Snow Showers Possible Thursday, Before Temps Turn Frigid Overnight
This article is more than 6 years old.
A fresh coating of snow Thursday morning will see roads a bit slick in places. The day is mostly dry, but as colder arctic air arrives later today a snow shower could pass. They could drop a coating to an inch, these are like summertime showers.
Later Thursday evening temperatures will fall quickly into the teens and by morning be near or below zero. A wind chill advisory is posted for the overnight hours. Friday the arctic air is firmly in place, and it will be one of those days you won't want to be outside very long.
The weather starts dry this weekend, but it then goes downhill for Saturday night and Sunday. A storm coming up out of the Ohio Valley will try to drag warm air north, forcing the snow to change to rain in some areas Saturday night or Sunday.
It's still uncertain where the rain/snow line will actually fall. The cold air is very tough to dislodge, and the deep snow pack will also help to keep areas cold.
However, as winds do turn and come from the south, the snow will change to rain over Cape Cod and then the rain snow line moves north. The changeover may not reach the Boston area, and if it does, it's not clear how much snow will fall beforehand. Suffice to say Sunday is a messy day.
---
Today: Lots of clouds, a few snow showers possible during the middle of day. Highs in the 20s. Becoming windy.
Tonight: Lots of clouds with very cold air and low wind chills. Low -7 to 6 degrees.
Friday: Mostly sunny, blustery and cold. Highs in the teens.
Saturday: Sunshine followed by increasing clouds. Not as cold. Highs in the 20s.
Sunday: Rain and snow may change to all rain. Highs 34-44.
Monday: Partly sunny, with a high in the mid 20s.
You can follow David's weather updates on Twitter at @growingwisdom.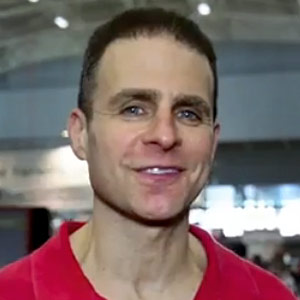 David Epstein Meteorologist
David Epstein is WBUR's meteorologist.