U.S. Sen. Elizabeth Warren Hosting Open House In Springfield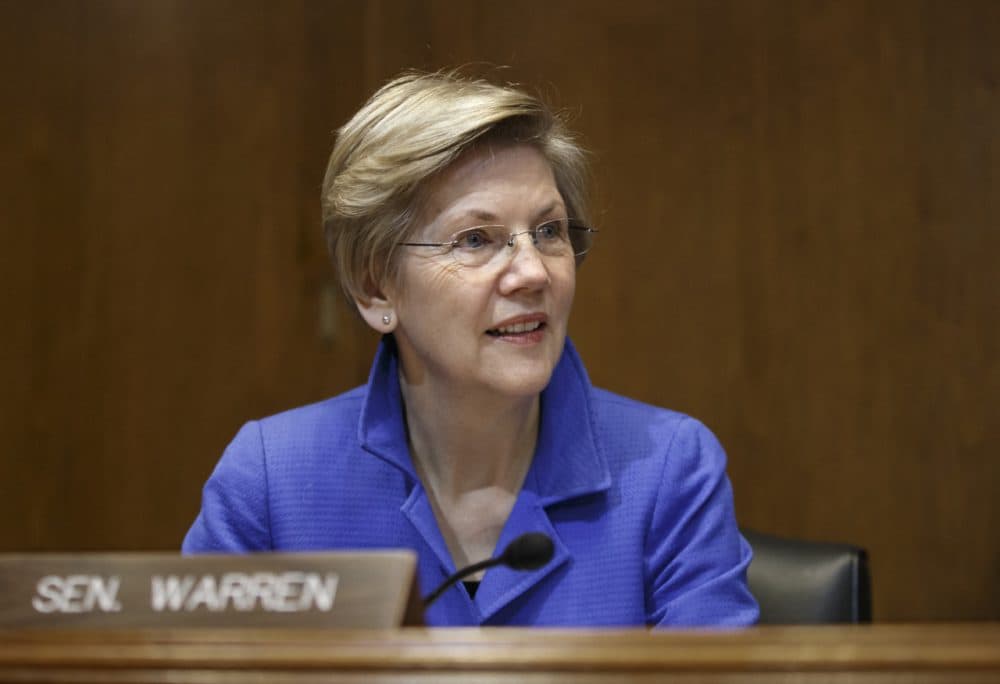 This article is more than 6 years old.
Anyone wanting to share an idea with U.S. Sen. Elizabeth Warren will get their chance when the Democrat hosts an open house in Springfield.
Warren said the Thursday morning event at her office at 1550 Main Street is a chance for residents to talk with her staff about any questions or concerns that might have, or assistance they may need.
Doors open at 10:30 a.m. The open house begins at 11 a.m.
Warren plans two other stops in western Massachusetts on Thursday.
At 1 p.m. Warren is scheduled to meet with local officials at Bluebonnet Diner in Northampton followed by a visit to the Northampton Fire Department.
At 2:30 p.m. she plans to stop at Greenfield Community College to tour the college, meet with students and talk about the need to improve college affordability.