Forecast: Coldest Of Cold Winter Mornings
This article is more than 6 years old.
Sub-zero temperatures and even colder wind chill readings are on the docket for this morning. While not everyone is below zero on the thermometer, when you factor in the wind it does feel somewhere in negative territory.
There is a wind chill advisory through the middle of the morning, so if you are waiting outside for public transportation be sure to dress as you have for those coldest of cold winter mornings. It's a bit repetitive to state warnings about the cold at this point in the season. If you haven't gotten it by now, I'll have to try again next year.
By this afternoon the temperature will reach the teens to perhaps near 20 south of Boston. The wind won't be particularly strong, but it will be noticeable all day. I'll probably hold off until around 3  p.m. to walk my dog. That will be the warmest part of the day.
Overnight a weather system will skirt the area. This will bring a period of snow along the coast mostly east of Worcester, where there could be up to a few of inches of new snow. The snow will end early Wednesday, and, while it may slow the morning commute a bit, I don't expect a major problem.
Temperatures will be less cold Wednesday with highs reaching near 32 in the afternoon. Another air mass of arctic origin reaches the region on Thursday with several more days of below-average temperatures to close out the month. Not since 1934 have we experienced a February this cold.
---
Tuesday: Mostly sunny with a high of 15 to 20.
Tuesday night: Snow developing late at night. Lows in the single digits to lower teens. Light accumulation by morning.
Wednesday: Any snow ends, then mostly sunny and blustery. Highs of 28 to 33.
Thursday: Mostly sunny with a high near 20.
Friday: Mostly sunny with a high near 20.
Saturday: Mostly sunny with a high of 25 to 30.
You can follow David's weather updates on Twitter at @growingwisdom.
This article was originally published on February 24, 2015.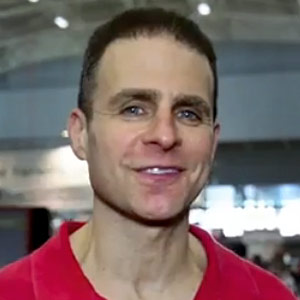 David Epstein Meteorologist
David Epstein is WBUR's meteorologist.