Forecast: After Fresh Inches Of Snow, A Sunny But Blustery Day
This article is more than 6 years old.
A very quick moving area of snow passed through eastern Massachusetts in the early morning hours and has since moved off the coast. Areas west of Route 495 saw very little snow and about 1-3 inches fell to the east.
It will be a bright day with abundant sunshine. Although today is not going to be as cold as it was on Tuesday, the wind will make it feel quite chilly.
Overnight the fresh snow helps to allow temperatures to quickly tumble, and by morning it's back into the single numbers to lower teens over Cape Cod. A lot of clouds and a chilly breeze makes Thursday a very cold day.
Highs only reach around 20 or about 20 degrees under the long-term average.
Friday is still dry and slightly less cold with highs in the lower 20s, the lack of wind will keep it feeling more comfortable. As a big area of dry and cold air continues to rest over New England this weekend it will protect us from any storminess. Highs will reach the mid 20s on Saturday and then get near or even above the freezing mark for Sunday.
A new weather system likely brings some light periods of snow on Monday. Presently, this doesn't appear to be more than a small system with light accumulation of snow. Colder than average air continues much of next week with no sustained warming in sight.
---
Wednesday: Mostly sunny, but blustery with a high near 32.
Wednesday night: Partly cloudy and cold. Lows 6-14.
Thursday: Mostly cloudy. Highs 19-22.
Friday: Partly sunny, with a high in the lower 20s.
Saturday: Sunny, with a high near 25.
Sunday: A blend of sunshine and clouds, with a high near 32.
You can follow David's weather updates on Twitter at @growingwisdom.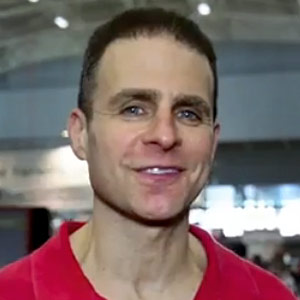 David Epstein Meteorologist
David Epstein is WBUR's meteorologist.