Forecast: Very Cold Temps Continue; Small Storm Sunday Could Make For A Messy Monday Commute
This article is more than 6 years old.
Dry and unseasonably cold weather will take us through the weekend, although you will notice a slight less colder air mass by Sunday.
High pressure continues to build in from the north, and as long as these highs keep moving south through the area we are looking at a continued below average regime for temperatures.
Both Saturday and Sunday mornings will start very cold. Many outlying areas will fall below zero at night, and it will take a few hours to recover from these arctic-like temperatures.
An unsettled pattern of weather returns Sunday night with some snow. While this isn't a major system it will bring accumulating snow to the region and will make the first part of the Monday morning commute challenging. I don't expect widespread cancellations, but Monday morning delays are certainly likely.
The sun is back with us later Monday for some melting as temperatures rise into the 30s. Another weather system moves into the region for Tuesday and Wednesday with snow, sleet, freezing rain or just plain rain all a possibility.
The pattern is still basically a cold and active one, but there are subtle changes starting to show up in the overall jet stream. This means heavy doses of light fluffy snow are now less likely as we trend toward milder conditions. This can bring wetter snow, mixed precipitation and rain.
---
Friday: Mostly sunny, with a high in the mid 20s.
Friday night: Mostly clear and very cold. Lows 6 above to 6 below zero.
Saturday: Sunny, with a high 25-30.
Sunday: Sunshine followed by increasingly cloudy skies. Highs in the upper 20s to lower 30s.
Monday: Any snow ends followed by partial clearing. Highs in the 30s.
Tuesday: Sunshine followed by increasing clouds. Highs in the lower 30s. Snow at night.
You can follow David's weather updates on Twitter at @growingwisdom.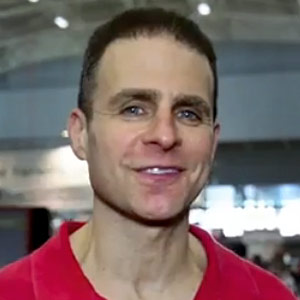 David Epstein Meteorologist
David Epstein is WBUR's meteorologist.