Patriots Safety McCourty Says He's Coming Back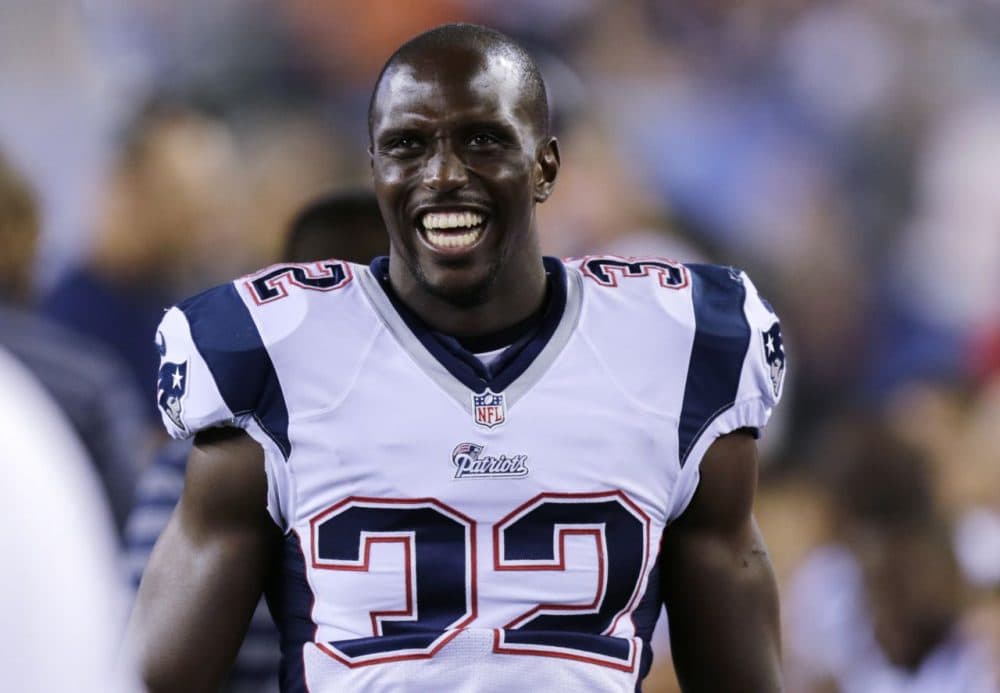 This article is more than 5 years old.
Patriots safety Devin McCourty says he's returning to New England.
The 27-year-old free agent said on Twitter late Sunday night that he's happy to stay with the team that picked him in the first round of the 2010 NFL draft.
McCourty said in a telephone call to Comcast SportsNet New England on Sunday that he came close to leaving. He said he wanted to be back but knew the business side of football could interfere.
Among the teams interested were the Tennessee Titans, where his twin brother Jason plays.
McCourty had 67 total tackles last season and added nine more in the postseason as the Patriots won their fourth Super Bowl since 2001.
NFL free agency officially begins on Tuesday.