Ex-Boston School Dean Arraigned On More Charges
02:01
Play
This article is more than 5 years old.
The former English High School dean accused of trying to kill a 17-year-old student was arraigned Tuesday on additional charges.
The Rev. Shaun Harrison seemed unfazed as prosecutors read off the new charges against him: cocaine trafficking, marijuana distribution, illegal weapon possession. He pleaded not guilty and bail was set at $150,000.
That's in addition to the $250,000 set at his previous arraignment, when he was charged with the attempted murder of a 17-year-old high school student.
Defense attorney Michelle Brennan described Harrison, 55, as a "pillar of the community," and pushed for $500 in bail.
"Up until this incident he's had no issues with the law," she said. "He's done nothing but try to help people his entire life. He's an ordained reverend."
Suffolk County prosecutor David Bradley reminded the court of the serious charges Harrison already faces. "He is alleged to have been walking behind the victim, raised a gun, and shot the victim in the back of the head," Bradley recounted.
The student survived the shooting and fingered Harrison as the gunman. As Harrison sat in jail, police executed a search warrant at his Dorchester apartment that would lead to the new charges. They say they found 30 grams of cocaine, two unlicensed handguns, several boxes of ammo and bags of marijuana.
In the courtroom there was visible support for the once popular youth minister, but the only Harrison backer who wanted to speak afterward was the Rev. Vernard Coulter.
"I'm not going to say anything about the case, if I believe it or not," Coulter said. "I'm just going to say I'm just here as a friend and as a clergy."
Coulter said he prayed the night before the arraignment, not just for Harrison, but also for the teenager recovering from the shooting.
Harrison's next court appearance is set for April 16.
This segment aired on March 17, 2015.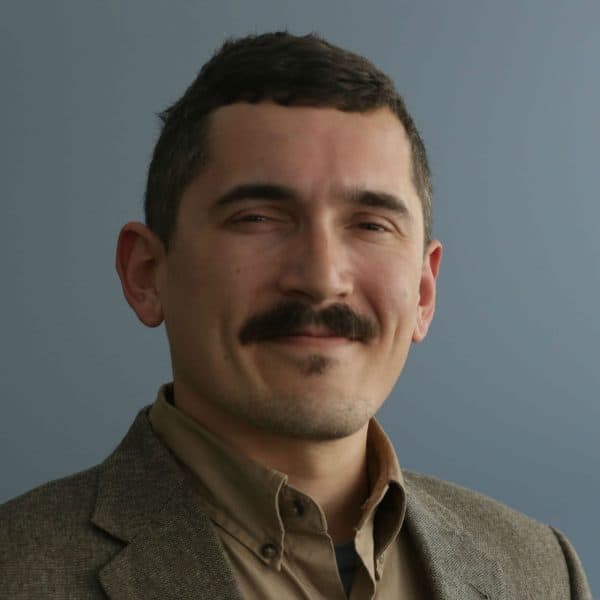 Simón Rios Reporter
Simón Ríos is an award-winning bilingual reporter in WBUR's newsroom.