Well That's Just Cruel: Dusting Of Snow Set For 1st Night Of Spring
Boston! We did it. We finally made it to spring.
To celebrate, how about a little bit more snow?
After a winter of record snowfall, a dusting of snow is forecast to brush through Greater Boston Friday evening, according to the National Weather Service. Meanwhile, the spring equinox begins at 6:45 p.m.
Boston is forecast to get under an inch of snow, according to the weather service, with 1-2 inches of snow set for the South Coast and Cape Cod.
With more than 108 inches so far, this season has already broken the record for the most snowfall in Boston in recorded history.
Get the latest details on some wintry weather heading our way at http://t.co/m8WxEJ040J. pic.twitter.com/mT6AjNV85S— NWS Boston (@NWSBoston) March 20, 2015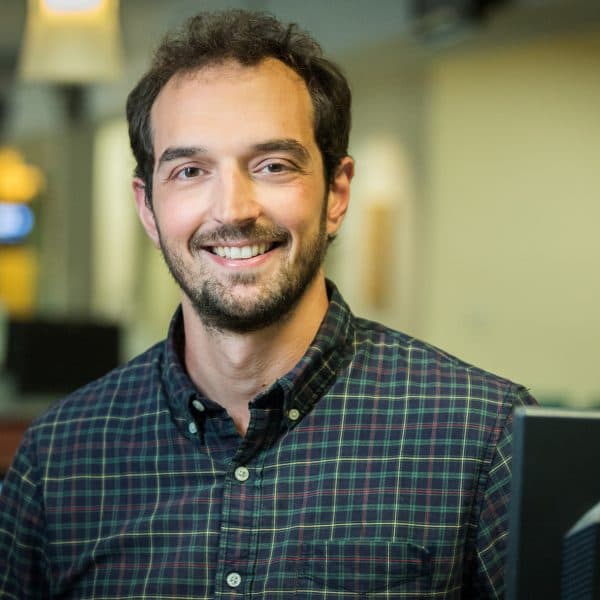 Benjamin Swasey Digital Manager
Ben is WBUR's digital manager. He occasionally reports on economic and transportation policy, climate and social issues, and politics.