Neil DeGrasse Tyson To Be UMass Amherst Commencement Speaker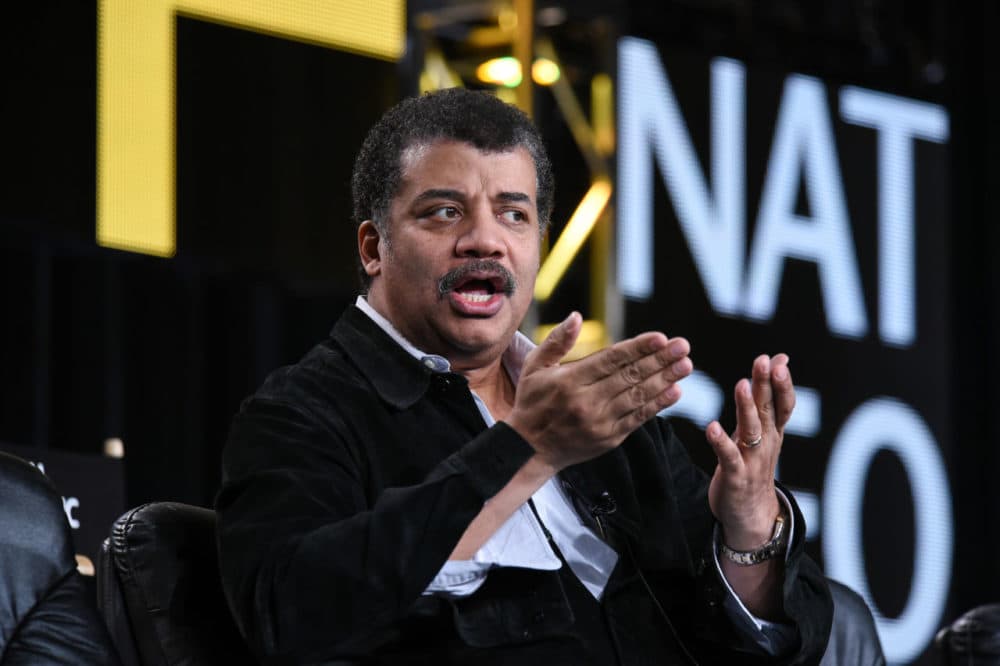 This article is more than 6 years old.
Astrophysicist Neil deGrasse Tyson has been selected as the feature speaker at the University of Massachusetts-Amherst's commencement.
Tyson, director of the Hayden Planetarium in New York City, and executive editor and host of the television series "Cosmos: A Spacetime Odyssey," is scheduled to address about 5,500 students receiving undergraduate degrees at the May 8 ceremony.
UMass Chancellor Kumble Subbaswamy, himself a physicist, said Tyson is an outstanding choice to address graduates, saying Tyson "is one of those rare individuals who can understand and expand knowledge gained through rigorous scientific inquiry and communicate that knowledge to the public."
Tyson, a New York City native, is a researcher, author, television host and has served on two government science commissions.