Forecast: Mild With Scattered Showers Tonight; Chillier Weekend
This article is more than 6 years old.
Most areas reached 60 degrees or higher Thursday and after a mild night with scattered showers, we have more warm air for another 24 hours. You'll notice a lot of snow melt over the next day and also a rise in small streams.
I don't expect any flooding issues from the combination of rain and melting snow.
The weather is going to be unsettled for the next several days, but this doesn't mean wet or even snowy weather the entire time. Today we have one area of clouds and showers moving past the region, leaving us with increasing amounts of sunshine, especially north of the Massachusetts Turnpike. To the south, more clouds will be evident, and I can't rule out the risk of any showers.
If you are going to a Passover Seder this evening, the weather will be damp or wet. Bring an umbrella in case you get caught in a rain shower.
The showers will become more numerous overnight as a cold front crosses the area. This front will usher in colder air for the balance of the weekend. While it will be mild Saturday morning, by the end of the day, highs will only be in the upper 30s.
Cold and dry weather returns Saturday night with a chilly Easter sunrise around 6:15 a.m. You'll want to have a warm coat Easter morning. Sunshine will be followed by increasing clouds later Sunday. The kids will need to bundle up a bit for the Easter egg hunts, but by afternoon, it will be in the low to mid 40s.
The boundary between cold winter-like air and spring temperatures will reside close next week. We'll see a lot of clouds and some periodic rain or even wet snow. Enjoy the warmth today, I don't see anything like it for a while.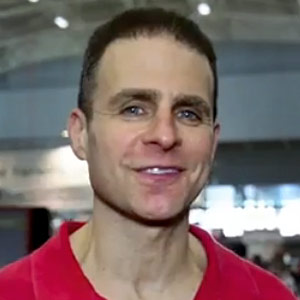 David Epstein Meteorologist
David Epstein is WBUR's meteorologist.