Forecast: Pleasant And Sunny Couple Of Days
This article is more than 6 years old.
Tax Day is expected to be a fine April day with plenty of sunshine and mild temperatures. If you are under the gun to get your taxes filed, at least the weather will be pleasant today. This nice stretch is going to last two days, too.
Solar glare will be an issue for commuters heading home later in the evening. The sun is now setting well after 7 p.m.
I believe highs will be in the mid-60s today and only 60 tomorrow. Tonight is going to be cold. If you did put any plants outside, bring them back in. There will be a frost in many places, especially away from the coast.
A weak pair of systems will bring more clouds for Friday and Saturday. While there is the chance for showers during this time, I don't expect much in the way of rainfall. It will continue to be mild, with highs in the lower 60s.
On Sunday, cooler and drier air will bring back the sunshine and keep the clouds at bay. With a fast-moving pattern, the next chance of rain comes on Monday. The timing of any rain Monday is still in question, however. It could very well hold off until after both the Red Sox game and the Boston Marathon are over. It will be cooler with the clouds and actually a good temperature for running. I'll have more on the timing of the rain later this week.
---
Today: Sunny and mild. Highs in the low to mid 60s.
Tonight: Clear and cold. Lows 29-34.
Thursday: Sunny, with a high near 60.
Friday: Mostly Cloudy. Lows in the lower 60s.
Saturday: Clouds and breaks of sunshine. Highs in the lower 60s. A few showers.
Sunday: Mostly sunny, with a high near 60.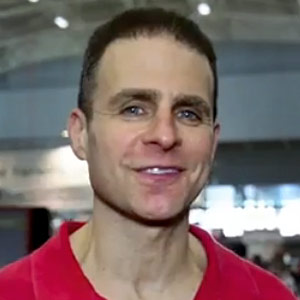 David Epstein Meteorologist
David Epstein is WBUR's meteorologist.