Forecast: After Scattered Showers, Highs Reach 60s
This article is more than 6 years old.
It was certainly a wet afternoon yesterday along with the cold conditions.
However, as expected, the fastest of the marathoners where able to outrun the heaviest of the rain and wind.
This morning temperatures have jumped in the 50s in most places, and this is a sign of the warmer air now in place for a couple of days.
There are still going to be showers in the forecast, but it's more of a widely scattered thing rather than a steady rain.
This afternoon highs will reach the 60s in most areas, with the Cape and Islands staying in the 50s.
These showers will be most prevalent this morning if they occur in your area at all. This afternoon I expect better conditions including periods of sunshine.
The atmosphere much of the rest of the week will be in an unsettled mode. The mornings might start nice, but clouds will build and showers are possible. Some days the showers might be widely scattered, others more numerous. As we reach the weekend the clouds will still build in the afternoon, but I don't expect rainfall.
You'll notice a big change in the landscape between today and Sunday with many leaves finally coming out and that lime-green color overspreading the landscape.
An upper-level low-pressure system will rotate in eastern Canada the next few days. This will keep a cool pool of air over New England and means temperatures remain below average for much of the second half of the week and into the upcoming weekend.
---
Tuesday: Morning clouds and a few showers. Then partial clearing and warmer. Highs of 65 to 70.
Tuesday night: Partly cloudy with an evening shower. Lows in the low to mid 40s
Wednesday: Sunshine and clouds. Mild. Highs in the 60s.
Thursday and Friday: Morning sunshine, chance of showers in the afternoon. Highs of 52 to 56.
Saturday: Partly cloudy and seasonably cool.
You can follow David's weather updates on Twitter at @growingwisdom.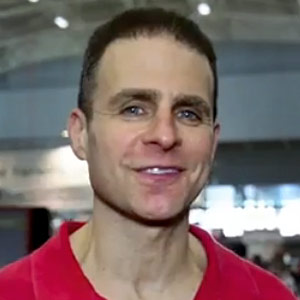 David Epstein Meteorologist
David Epstein is WBUR's meteorologist.