Forecast: Cooler Temps With Possible Afternoon Showers
This article is more than 6 years old.
Cool air at high levels of the atmosphere will allow for showers to possibly develop in the afternoon over the next couple of days. This type of pattern, while unsettled, also allows for sunny intervals. Before the cool air arrives, a cold front must first pass through, and that would bring any rain today.
I am highly confident we will see some showers in many areas this afternoon and evening. Some of these could be accompanied by thunder and lightning, as well as even small hail, but those types of storms are more difficult to predict.
Once this front passes, the threat of showers and thunderstorms will diminish. Today's evening commute could be impacted by the showers, and I would certainly have an umbrella handy if you are out this afternoon and evening.
Today's temperatures will be mild, but it's going to cool off quite a bit by the end of the week. We likely won't see any highs in the 60s for several days.
It will be cold at night with temperatures in the 30s coming back to overnights through the weekend.
Thursday will start out nice in the morning, but clouds will rapidly build, and there is a risk for showers from late morning through the evening. Not all of you will see showers, but if you do they could come down hard briefly.
It's going to be chilly and when we do see any rain, it will feel colder.
The threat of showers goes down this weekend as temperatures slowly recover by Sunday.
---
Today: Partly sunny and breezing in the afternoon. Showers and thunderstorms possible this afternoon. Highs in the mid 60s.
Tonight: Any showers end, then clearing and colder. Lows 35-40.
Thursday: Partly sunny and chilly. Afternoon showers possible. Highs in the low to mid 50s.
Friday: Partly sunny and cool. Highs 50-55.
Saturday: Mostly sunny, with a high near 55.
Sunday: Mostly sunny, with a high from 55-60.
You can follow David's weather updates on Twitter at @growingwisdom.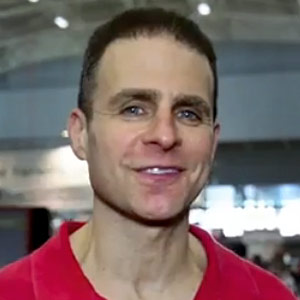 David Epstein Meteorologist
David Epstein is WBUR's meteorologist.