Forecast: Cool Pattern Continues; Rain Tonight
This article is more than 6 years old.
The cool pattern is going to continue much of this week as temperatures remain slightly below the 30-year average for late April and early May. The temperatures this month are now averaging just about flat for the month.
Our weather the next couple of days is going to be coming from eastern Canada backing down the coastline from Nova Scotia.
It will be dry this morning and I don't expect any issue from the weather for the commute or for getting around during much of the day.
The chance of showers will increase after 2 p.m. and the roads could be wet by the commute home. A period of steadier rain is likely later this evening and the first part of the overnight.
The weather pattern continues somewhat unsettled Tuesday with the chance of an afternoon shower popping up.
I expect about a third to a half of an inch of rain from this weather system between this afternoon and tomorrow. Most of that rain will have fallen by Monday night.
The rest of the week looks mainly dry and on the seasonably cool side; in other words, it won't be warm, but it's not going to be unusually cool either.
The landscape will continue to green up this week and I suspect you will notice a big change during the next 10 days.
Low pressure spins its way closer to southern New England today and then slowly departs Tuesday and Wednesday as high pressure builds into the region. A warmer pattern is possible someone next week.
---
Today: Some early sunshine then clouds and a chance of showers later in the afternoon and evening. Highs 53-57.
Tonight: Showers likely, this evening and then just cloudy. Lows 42-46
Tuesday: Breaks of sunshine and the chance of an afternoon shower. Highs in the mid to upper 50s.
Wednesday: Sunny, with a high near in the low to mid 60s.
Thursday: Partly sunny, with a high a few degrees over 60
Friday: Lots of clouds, perhaps an afternoon shower. Highs in the mid 50s.
You can follow David's weather updates on Twitter at @growingwisdom.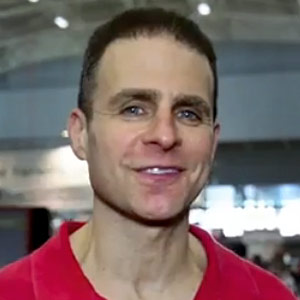 David Epstein Meteorologist
David Epstein is WBUR's meteorologist.