Forecast: Cool Temps With Slight Chance Of Rain
This article is more than 6 years old.
A persistent flow of moist air continues to circulate around a low pressure system out in the ocean. As little impulses of energy move through, a shower can occur today. I am not expecting much in the way of rainfall, and actually, many areas could remain dry all day.
Temperatures will continue to be cool, but not far away from the average. There will be periods of sunshine at times, but clouds as well. In other words, not perfect, but not so bad either. There shouldn't be enough rain to bother any outdoor activities for very long.
A storm passes south on Friday with a few showers, mostly south of the Massachusetts Turnpike. If the storm moves a bit further north, we could see a steadier rain over Cape Cod. I'll be watching for this Thursday and early Friday.
The weekend brings improvement in both the amount of sunshine and temperatures. It's going to be chilly on Saturday with highs in the 50s, but by Sunday most areas, with the exception of Cape Cod, will reach the 60s, and next week some areas not only will hit 70, but 80 isn't out of the question.
Enjoy the day.
---
Today: Sunshine and clouds. A few pop-up showers later this afternoon. Highs 55-60.
Tonight: An evening shower, otherwise some clouds linger. Lows in the 40s.
Thursday: Clouds and some breaks of sun. A shower possible. Highs 54-58.
Friday: Cloudy and cool. Showers possible, especially south of Boston. Highs 49-55.
Saturday: Partly sunny, with highs between 55-61.
Sunday: Mostly sunny, with a high near 65.
You can follow David's weather updates on Twitter at @growingwisdom.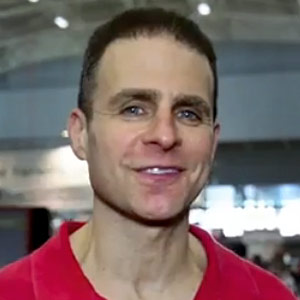 David Epstein Meteorologist
David Epstein is WBUR's meteorologist.