Key Moments From Day 9 Of Penalty Phase Testimony In Tsarnaev Trial
This article is more than 7 years old.
Jurors in the trial of Dzhokhar Tsarnaev heard testimony Wednesday from several witnesses, including a former in law who testified via live video from Kazakhstan.
Below find key moments from Wednesday's testimony, and see all of Wednesday's live coverage here.
---
-Jurors on Wednesday heard first from Elmirza Khozhugov, a longtime friend of the Tsarnaev family and Dzhokhar Tsarnaev's former brother-in-law — Khozhugov was married to Tsarnaev's sister, Ailina, for almost two years.
Khozhugov testified at length about the Tsarnaev family and about Tamerlan Tsarnaev's influence on Dzhokhar. Tamerlan, Khozhugov said, would check in with Tsarnaev every day about how he was doing in school "and what he should be doing." But over time Tamerlan began to change, particularly when he began having long talks, sometimes into the early morning, with an Armenian immigrant named Misha. Through Khozhugov's testimony, the defense implied that it was Misha who eventually turned Tamerlan to radical Islam — getting Tamerlan to give up his two great loves: boxing and music.
-The defense also established that Tsarnaev's father, Anzor, was having what appeared to be a mental breakdown. Anzor Tsarnaev had been diagnosed with PTSD as a result of his experiences in a Russian "filtration camp," suffering flashbacks and nightmares. Despite taking as many as six medications at once, Anzor's condition worsened. What had formerly been auditory hallucinations of people calling his name had become people screaming his name. He had visual hallucinations as well, seeing "lizard-like" creatures and later animal faces. The nightmares worsened, causing him to awake in the middle of the night screaming.
Jurors were shown doctors notes from 2005 to April 2012. The final update reads as follows:
-Dr. Jay Giedd testified about the state of the adolescent brain. Giedd showed jurors a compilation of brain image scans, showing that the prefrontal cortex — which governs impulse control, longterm planning and complex decision making — does not fully develop until the mid-20s or even later. At the same time, the limbic system, which controls emotions, is fully developed — which can cause impulsivity in teenagers and young adults.
Prosecutors in cross examination were able to establish that brain science is still "scratching the surface," and that there are a number of unanswered questions. Giedd also testified that not all brains are the same — that some 19-year-olds (Tsarnaev's age at the time of the bombings) are more mature and better decision makers than 30-year-olds.
-The final witness of the day, Mark Bezy, testified about conditions at the ADX supermax prison facility in Florence, Colorado.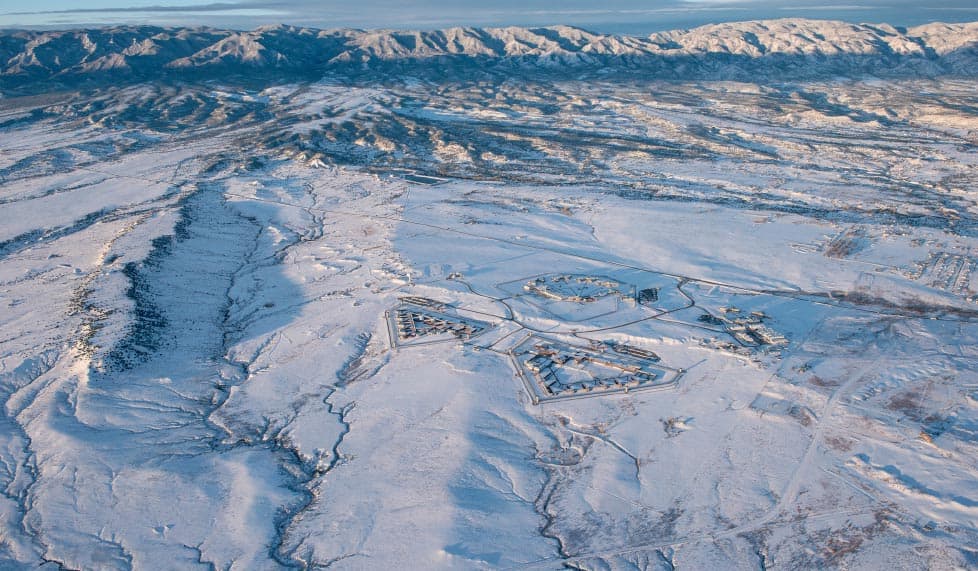 Bezy testified that Tsarnaev would be subject (and already is subject) to special administrative measures, or SAMs. Those include restrictions on his communication, movement and other factors. SAMs would likely mean he would be imprisoned in the ADX's "H Wing," which houses nearly every convicted terrorist sentenced to a life in prison.
-Prosecutors in cross examination sought to nullify much of Bezy's testimony by pointing out that Tsarnaev might see some of those restrictions loosened, even suggesting that Tsarnaev might someday be moved out of the ADX facility itself. Bezy replied that although it was unlikely Tsarnaev would ever leave ADX because of the notoriety of his crimes, it was possible he might see restrictions eased over time.