Forecast: Summer In May? Next Few Days Bring Heat To Some Areas
This article is more than 6 years old.
The summer pattern rolls on along with the dry weather. As you look at the forecast today I'd like you to keep a few things in mind. Temperatures over Cape Cod and the Islands will be much cooler throughout this period. It's very difficult for those areas to reach the upper 70s and 80s this time of year.
Next, there is an area of tropical weather off the southeast coast which likely won't impact the area but does need to be watched. If this area did come closer to the area than expected, it could impact Cape Cod late in the weekend or next week.
Sea breezes right along the East Coast can knock temperatures back in the 60s. These winds can sometimes keep cool readings for a few hours and then the winds turn west or southwest causing temperatures to rise 10 or even 20 degrees in a short period to time. If you are in Boston, readings might be as cool as 68 in the North End tomorrow and near 80 degrees in West Roxbury.
Lastly, 90 degrees isn't out of the question inland from tomorrow through the weekend. While I don't see any record highs, this is going to be quite out the average range of temperatures, and in spite of not much humidity, it will feel quite hot. Welcome to summer in May.
You can follow David's weather updates on Twitter at @growingwisdom.
---
Today: Sunny, with a 80-85, cooler on Cape Cod and the Islands.
Tonight: Clear, with a low around 50-55.
Friday:Sunny, with a high near 80. 60s at the coast from Boston and north of the city.
Saturday: Mostly sunny, with a high 80-85.
Sunday: Mostly sunny, with a high in the mid 80s
Monday: Partly sunny and continued warm, with a high near 80, cooler at the coast.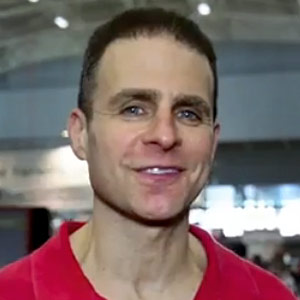 David Epstein Meteorologist
David Epstein is WBUR's meteorologist.