In New Season, ArtsEmerson Looks To Lure Theatergoers With Cross-Cultural View
A heightened emphasis on theater-makers who do not happen to be white and male—or even perform in English, necessarily—will mark ArtsEmerson's 2015-'16 season.
The season, ArtsEmerson's sixth, is the first to be programmed by newly minted artistic director David Dower and creative director Polly Carl. But it represents an extension of, rather than a break from, the programming motifs and artistic mission displayed in previous years. "It's not a lurch, but it's taking a couple of new steps and taking the main story deeper," says Dower in a phone interview.
The biggest of those new steps is likely the inclusion of shows to be performed in Polish ("Chopin Without Piano" in November), Spanish ("Historia de Amor" in April) and Russian (Chekhov's "Three Sisters"), in March. These performances will include supertitles and extensive program notes. "It's considered impossible here, for some reason—or at least daunting, or foolhardy—to attract an audience for show shows that are not in English," Dower says. "But that's part of the story of Boston now. There are 140 languages spoken here."
The season culminates in what Carl calls "a very-mini celebration and acknowledgment" of the work of Latino theater artists. "Daughter of a Cuban Revolutionary," the aforementioned "Historia de Amor" by Chilean company Teatrocinema, and "Premeditation" by the Latino Theater Company will be seen next April and May.
Dower and Carl had each been with the organization since 2012 in different capacities; they assumed their current roles (and were joined by managing director David C. Howse) following the transition of founder Rob Orchard into an advisory role in January. The new season's details were announced on Thursday evening.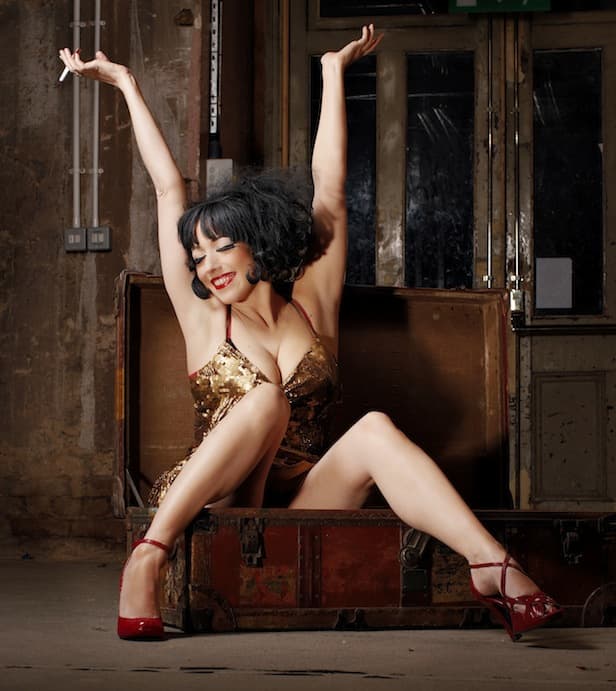 Carl says an inadvertent theme in the newly unveiled lineup is the presence of powerful female figures. She cites "An Audience with Meow Meow," a kind of deconstructed cabaret show featuring the titular performer and adapted/directed by Emma Rice.
"It's a kind of piece that I wouldn't have imagined myself [loving]. You think it's going to be a Liza Minnelli show, which may not be my particular aesthetic," Carl says, "and then she just deconstructs and undoes the whole idea of the cabaret, and the notion of what it means to be a woman performer in that genre. She kind of lays it bare, and it really is thematic in terms of who ArtsEmerson is as a company."
The season also features another collaboration with Boston's Company One Theatre, whose production of Jackie Sibblies Drury's "We Are Proud to Present a Presentation About the Herero of Namibia, Formerly Known as Southwest Africa, From the German Sudwestafrika, Between the Years 1884-1915'' at ArtsEmerson in 2014 was a highlight of the Boston theater season. "An Octoroon," directed by Company One co-founder Summer Williams, was originally performed in 1859 and is described here as "a booby-trapped slave-era production on race" and performs in February.
Dower says ArtsEmerson was founded with a promise to develop new audiences rather than directly compete with existing performing-arts organizations. He readily acknowledges that this remains an ongoing challenge, but says the new season demonstrates the effort in that direction.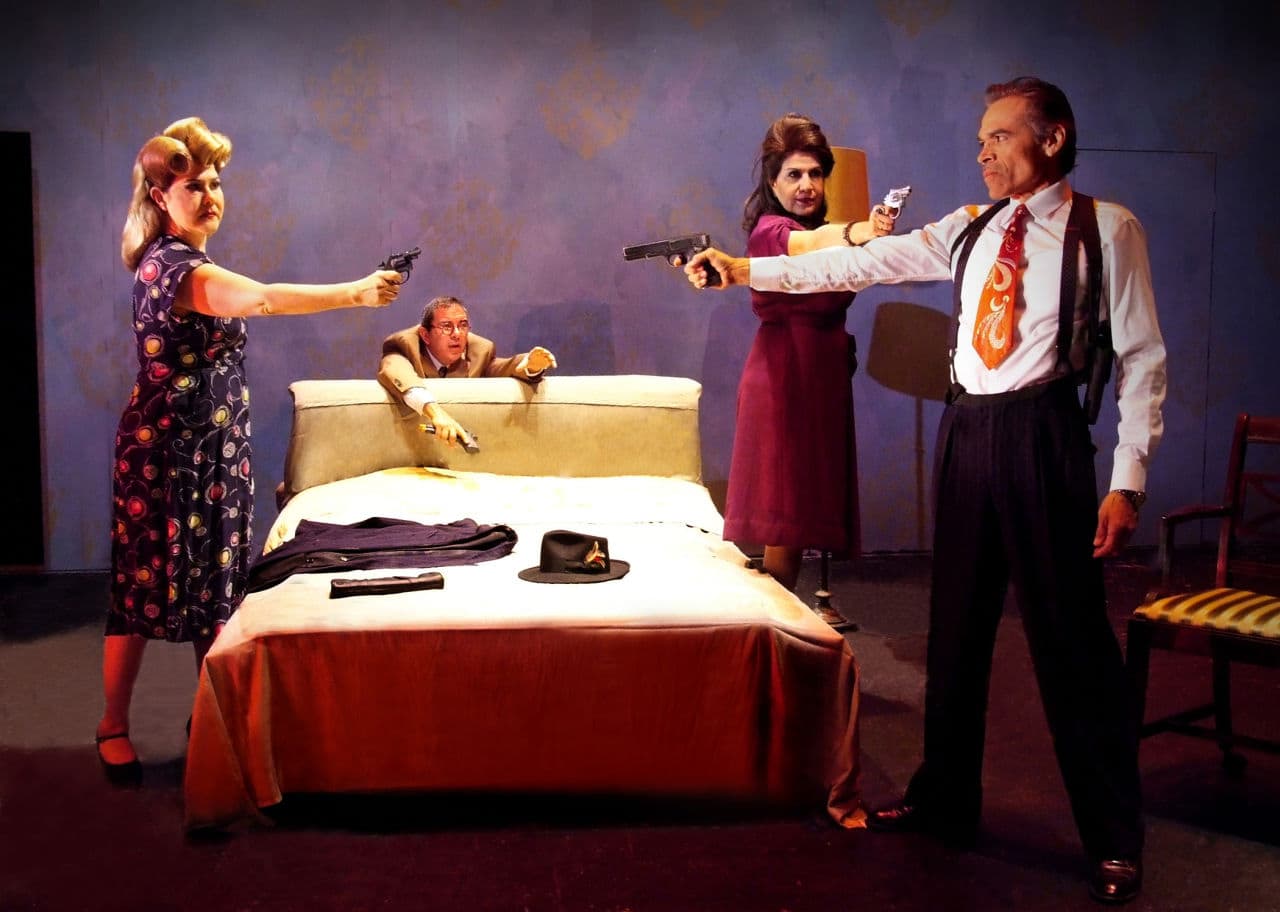 "If you're relying on your same audience to come and see shows, you're still in a place of competition in a very crowded market. We've spent a lot of time trying to make introductions to a bunch of different communities in a bunch of different ways that have brought us into conversations with audiences that haven't necessarily seen themselves as going downtown to see theater," Dower says.
Though new voices predominate in the new season, there will also be some fresh takes on familiar titles. South African opera company Isango Ensemble, whose take on Mozart's "The Magic Flute" was a hit this season, will present "uCarmen" and "A Midsummer Night's Dream" Nov. 10-22. Another touch of Shakespeare will come from "Twelfth Night" (Jan. 20-30) by London's Filter Theatre. A trilogy of Becket plays—"Not I," "Footfalls" and "Rockaby"—will be performed by Lisa Dwan beginning March 16. And the Russian-language production of "Three Sisters" comes courtesy of the Maly Drama Theatre of St. Petersburg.
Additional selections are "Ernest Shackleton Loves Me" (Sept. 20-Oct. 4), "The Wong Kids in the Secret of the Space Chupacabra Go!" (Feb. 19-March 6) by Ma-Yi Theater Company, and "Mr. Joy" (Sept. 22-Oct. 18), to be directed by Dower.
ArtsEmerson productions are seen at the Paramount Mainstage, Jackie Liebergott Black Box Theatre and the Cutler Majestic Theatre.
Jeremy D. Goodwin is a frequent contributor to The ARTery, The Boston Globe, Berkshire Magazine and many others. See more of his work here.