Forecast: Mostly Sunny With Temps In The 60s
This article is more than 5 years old.
It's another dry day. After a few showers and thunderstorms last evening, drier air more typical for May has arrived.
A strong flow from Canada will keep winds up all day. There won't be any showers in the forecast until we hit the weekend.
Although a few towns did see a shower over the past day, the weather overall is still exceedingly dry for May. The lack of precipitation in March and April is catching up with us, and although there was a lot of snow during the winter even that didn't have as much moisture as we typically see in January and February.
High pressure will stay in control through the rest of the work week. You'll need a jacket or sweater in the morning as temperatures will be quite cool.
Fire danger is high this week, and if you are using any flames, including outdoor cooking, take extra caution. Most towns have banned outdoor burning during this part of spring.
As the weekend nears, a weather system will bring a chance of showers, but once again, it's just a chance and not much rain is expected. We would need several inches of rain to make a dent in the deficit and I don't foresee a change in this pattern for a while.
You can follow David's weather updates on Twitter at @growingwisdom.
---
Today: Becoming mostly sunny this afternoon with temperatures in the mid-60s and gusty winds all day.
Thursday: Generally sunny, with a high 65-70.
Friday: Sunny, with a high near 66-73.
Saturday: Lots of clouds a few showers. Highs in the low to mid-60s.
Sunday: Clouds and some sun. Highs 65-70.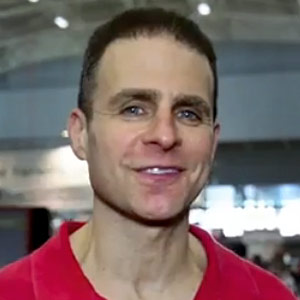 David Epstein Meteorologist
David Epstein is WBUR's meteorologist.